BLOG
2018 (HOT) Harley Officer Training
Some of the officers are up in HOTlanta from Thursday til Saturday in classes trying to get some ideas to rejuvenate our chapter.
Walt, Jocelyn, Jonathan, Josh and Bill are attending this event. This is not a rally it is 2 solid days of classroom training to improve our chapter. Please let them know that you appreciate them.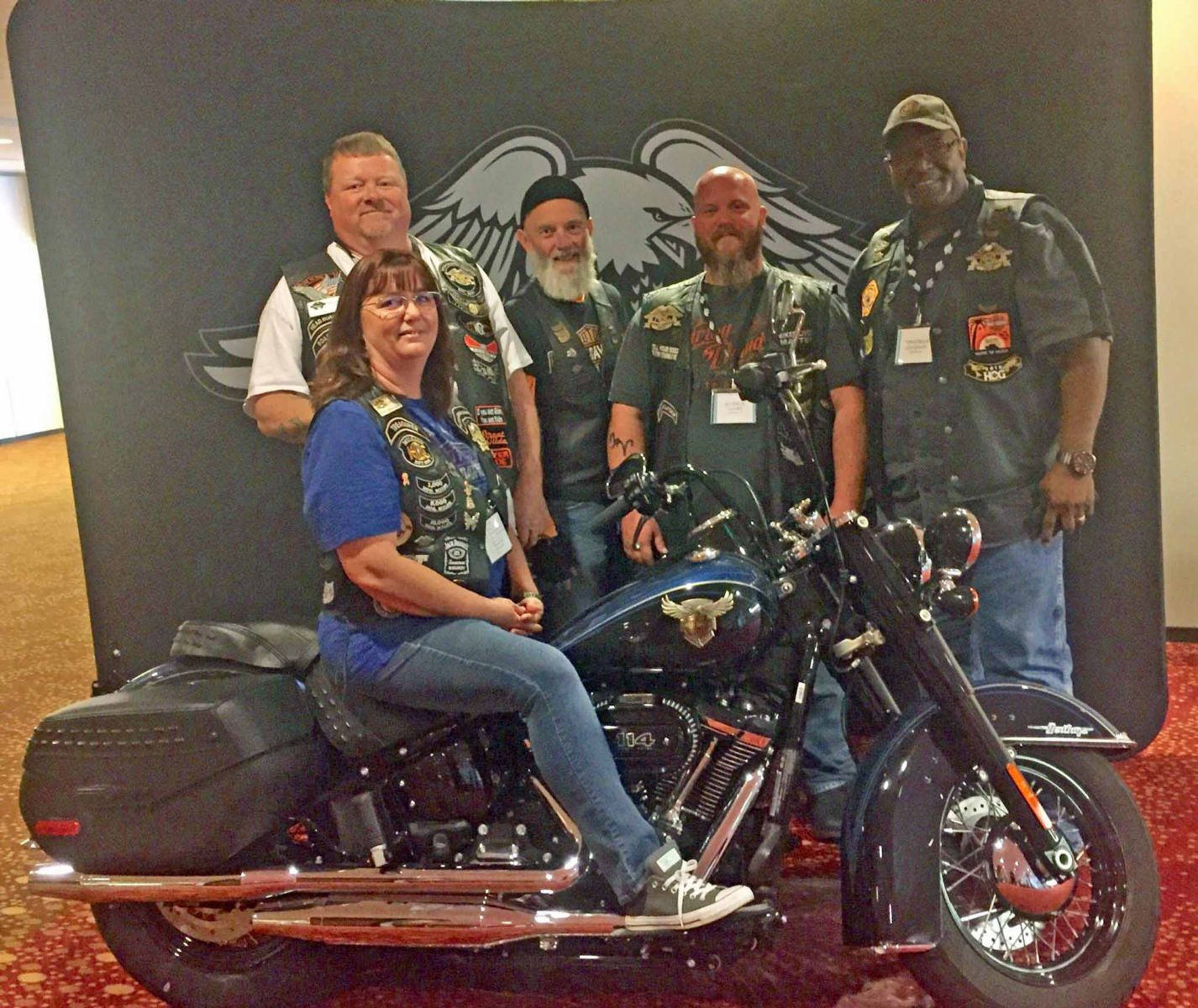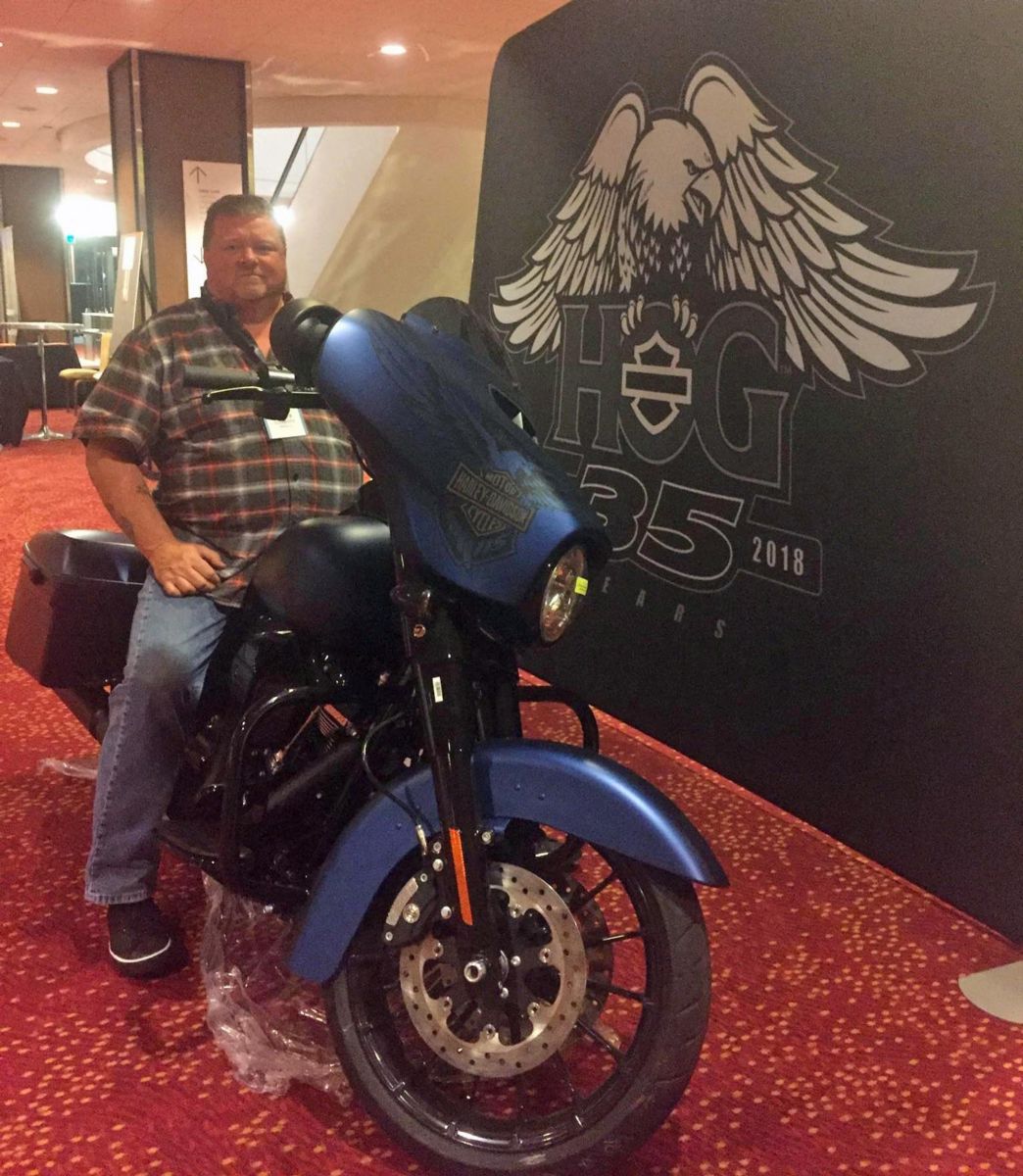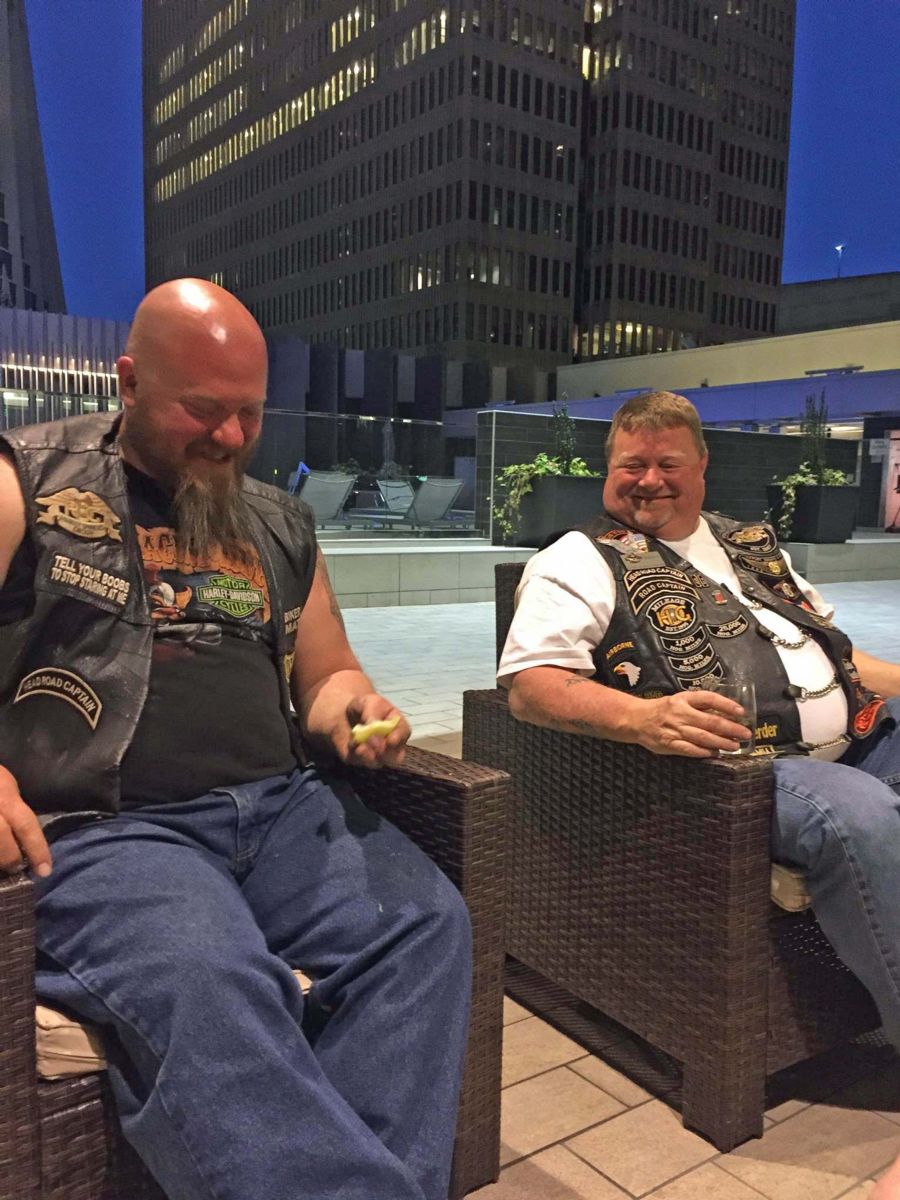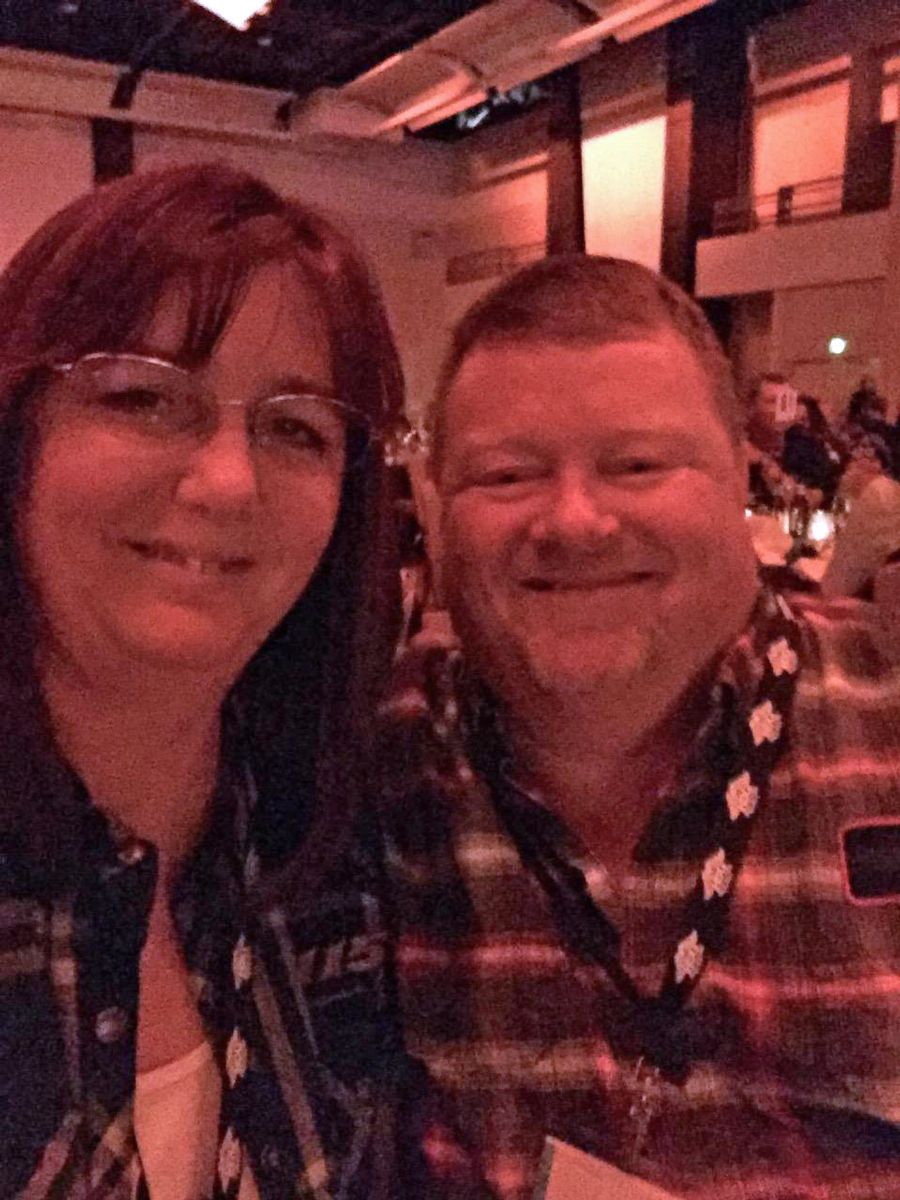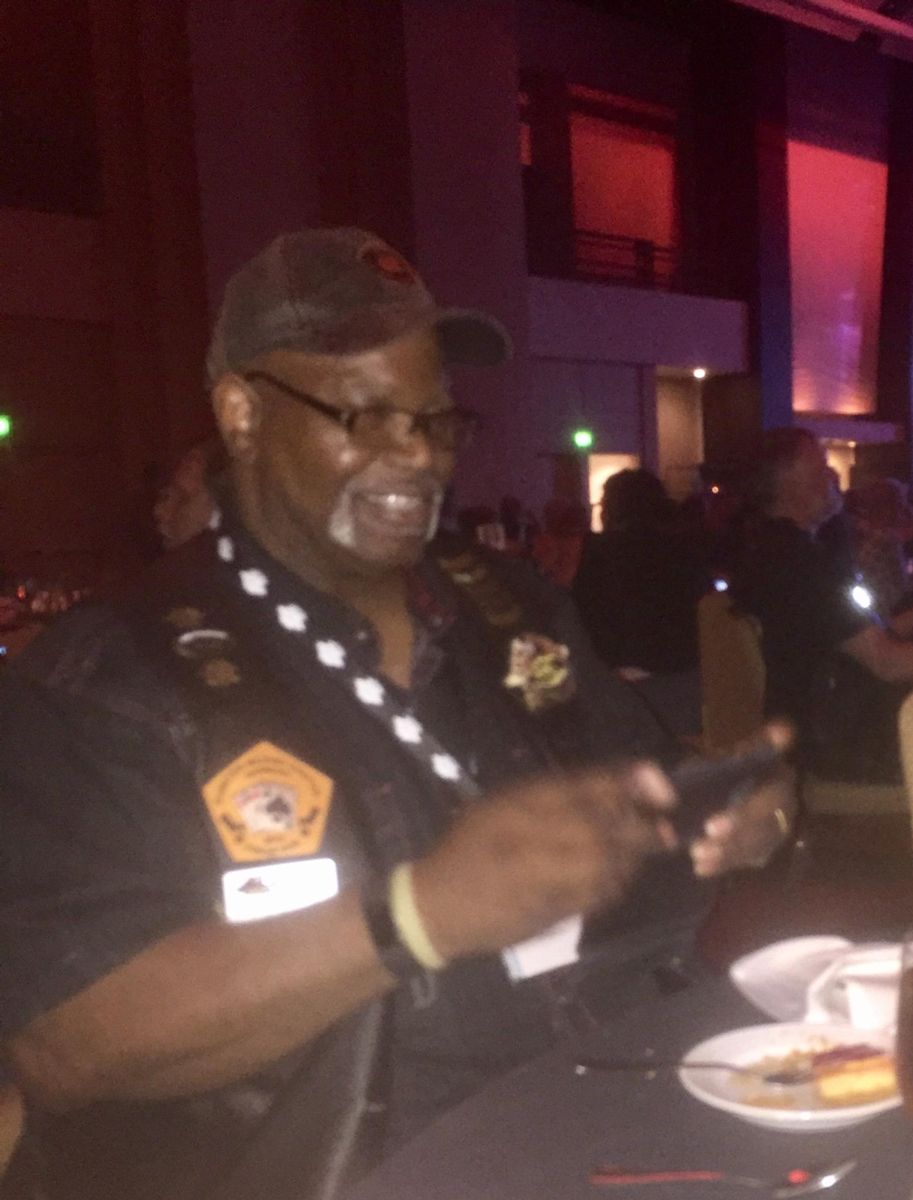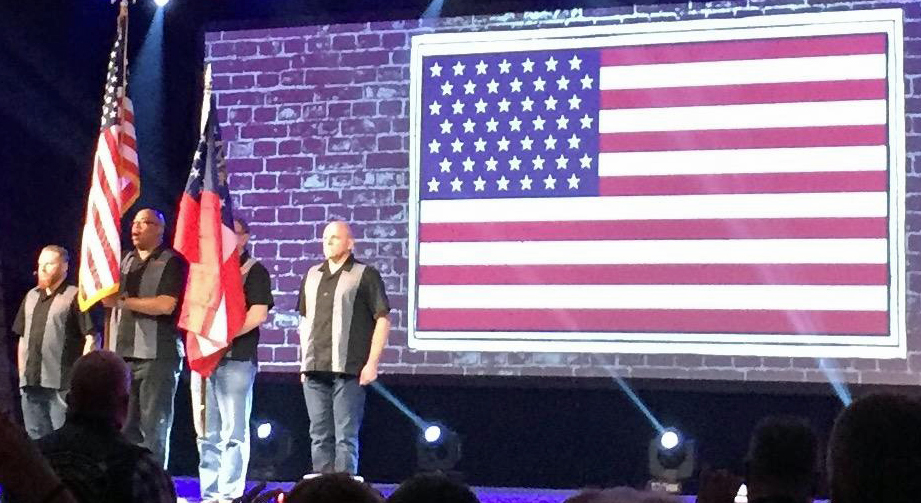 I was not allowed to comment on this pic.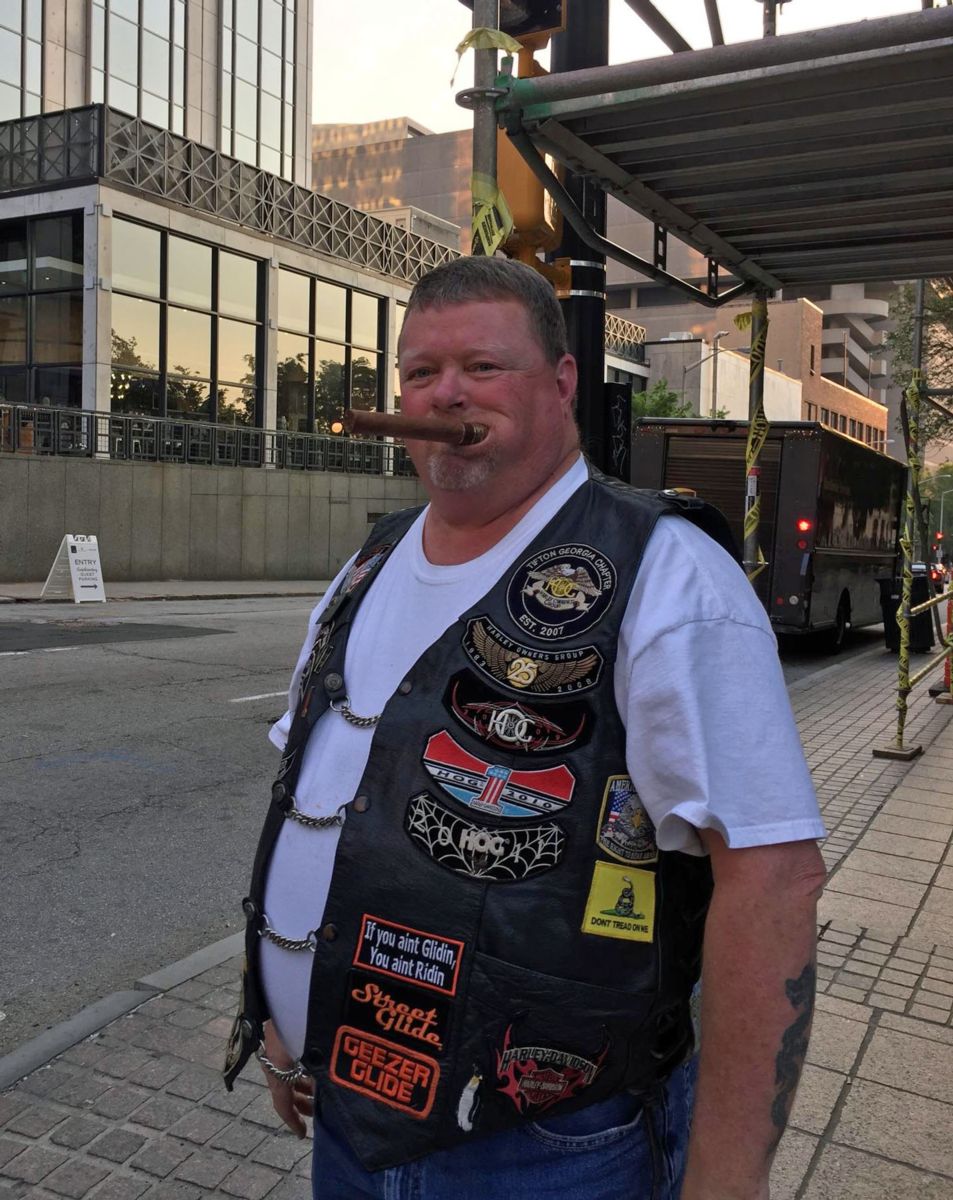 This is the night before the classes start.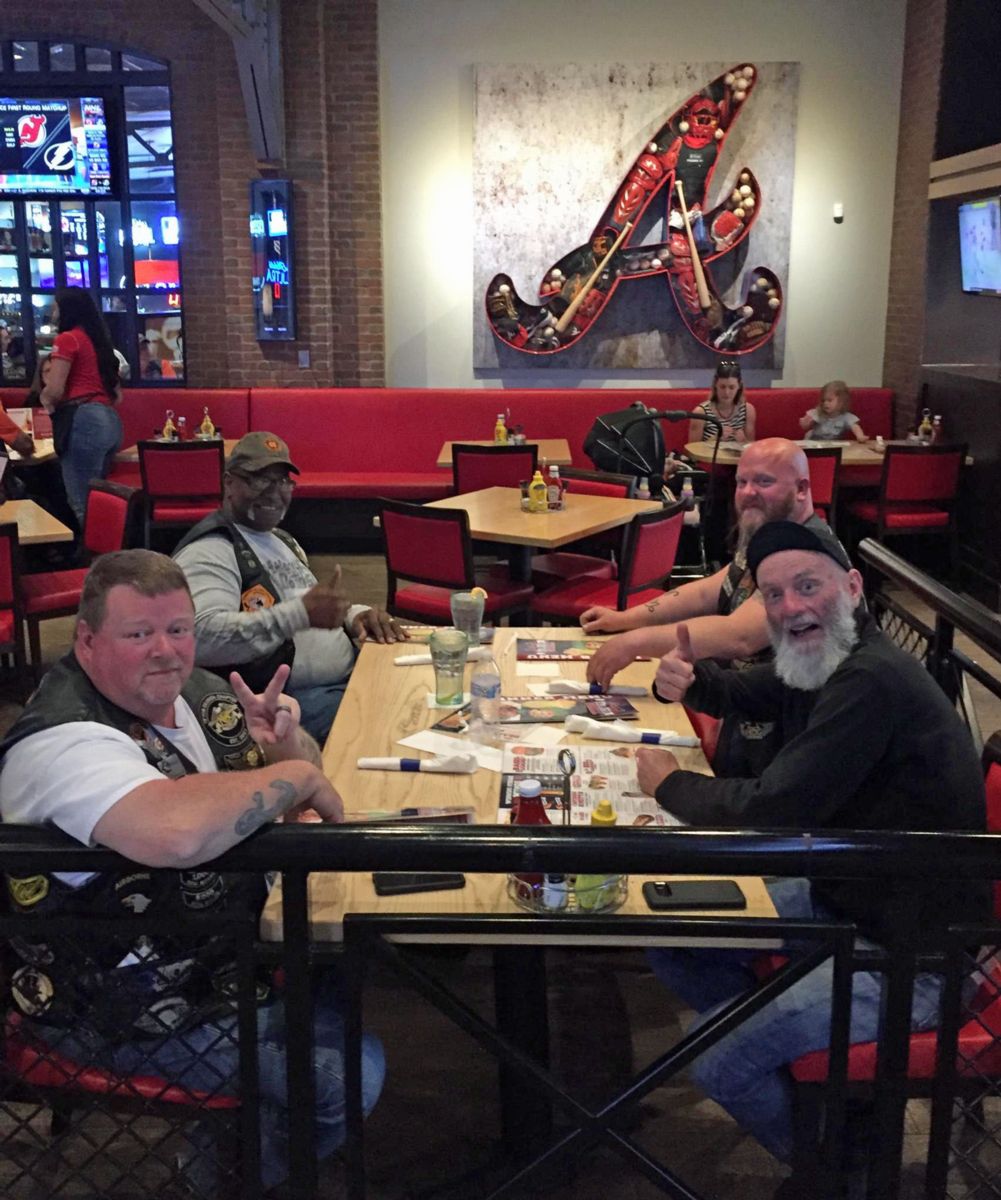 The newly named "HOT Virgin"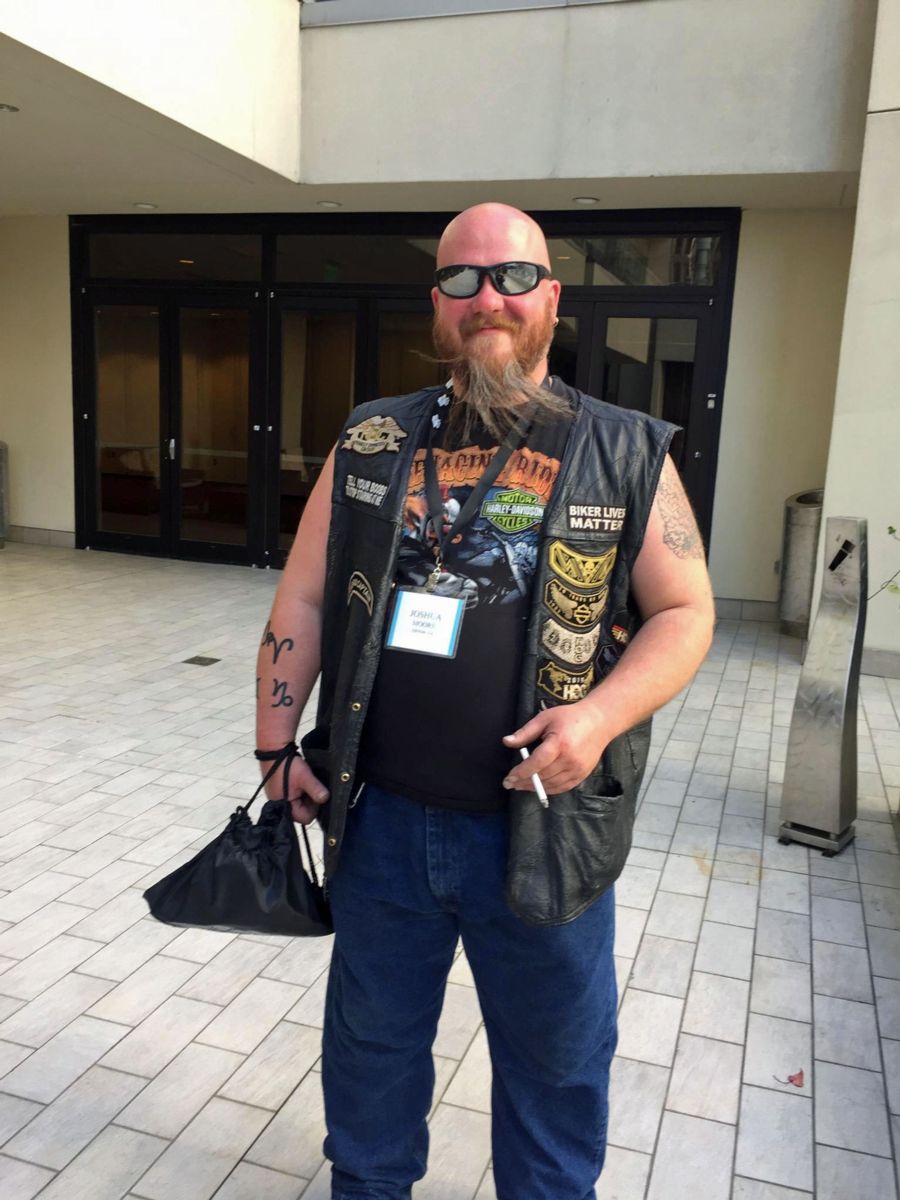 The trip up. (Not my Pic can't fix the blurrrrr)
posted 04/12/2018 in Photo
---