MEET THE OFFICERS
Say hello to a few of the officers of the Tifton HOG Chapter.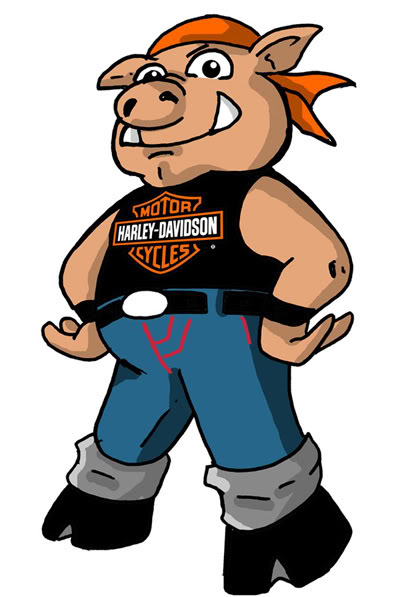 Roy | Director
Current Ride: 2023 Harley Davidson Road Glide ST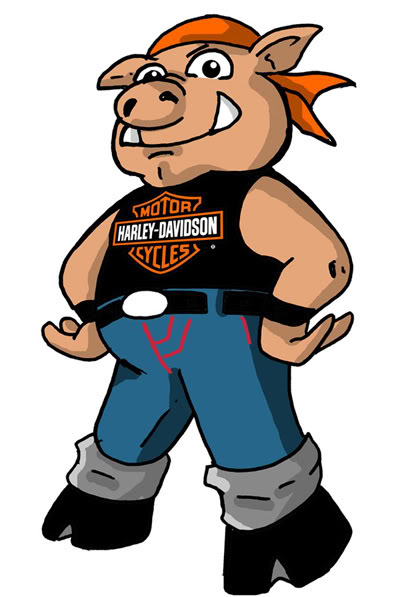 Vacant | Assistant Director
Current Ride: Harley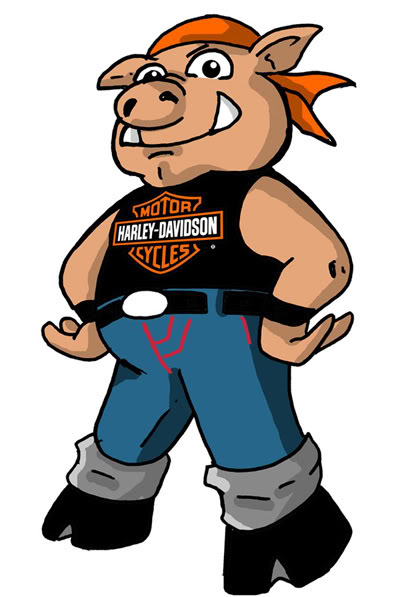 Regina| Secretary/Membership Officer
Current Ride: Harley
Place Holder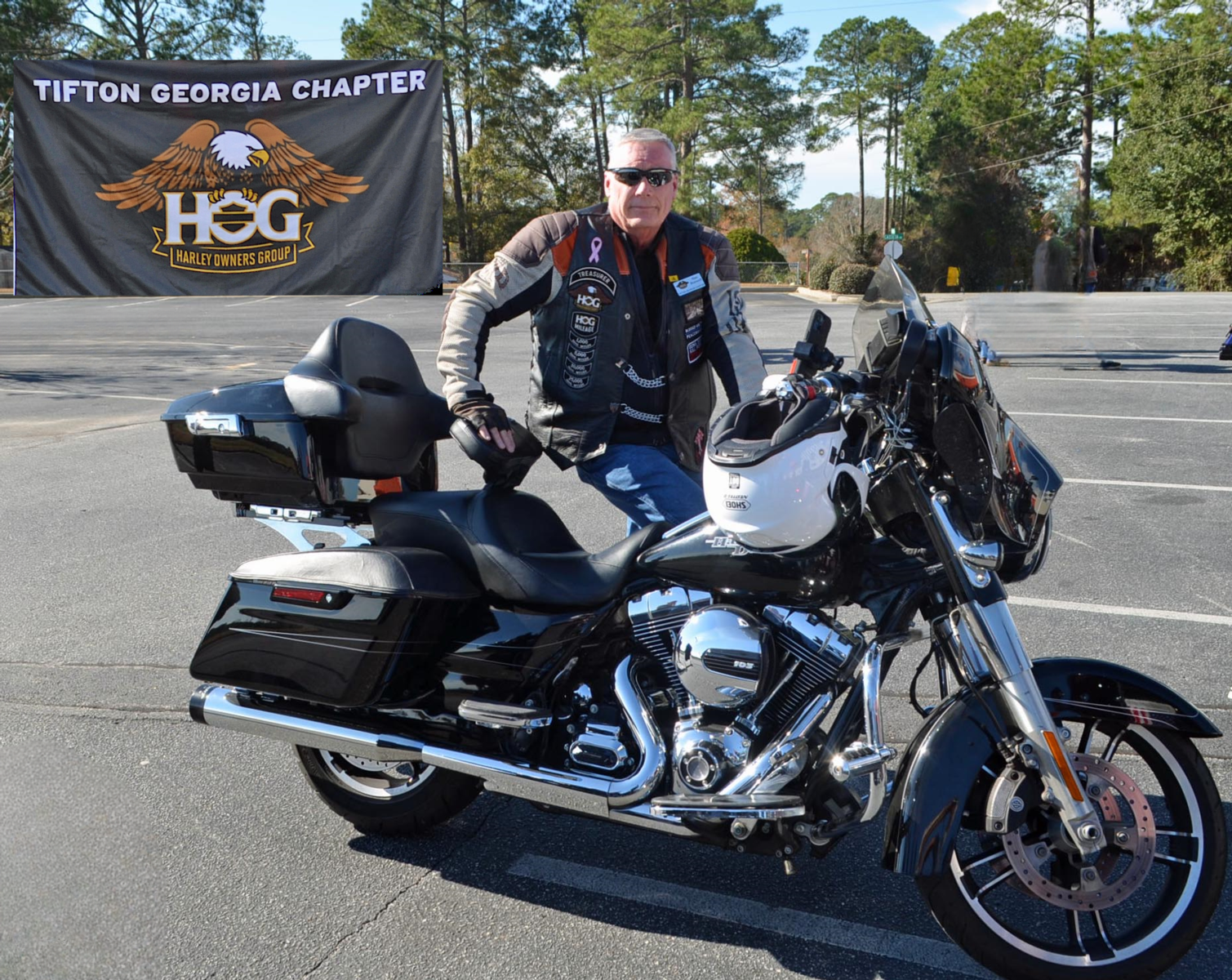 Alan | Treasurer
Current Ride: 2016 Street Glide Special
Growing up as a youngster I was fascinated by and rode anything with two wheels that I could throw a leg over, be it bicycles, mini bikes or dirt bikes.
As I started "adulting" the mini bikes were long gone and along came a few larger motorcycles that some of my real good friends would let me "borrow" and take for a spin. Then along came life, which would remain a motorcycling obstacle for a long time. Fast forward to one day in November 2015 when I test rode a Street Glide, and with it, new memories are still being made.
So what do you say, come on, join the Tifton HOGs, meet and make some new friends and new memories to call your own.
They're a great bunch of folks, not only to ride with but just hang out and have fun with.
See ya in the wind!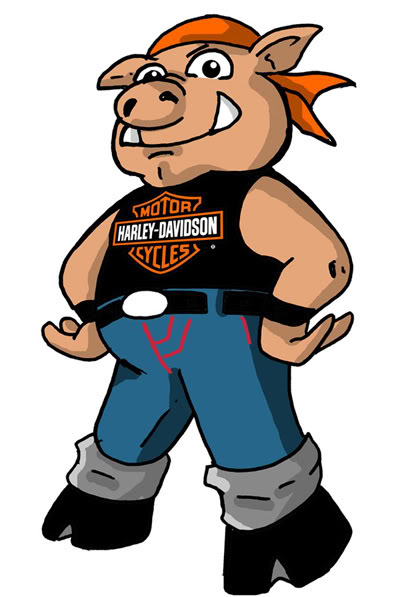 Vacant | Head Road Captain
Current Ride:
Sabrina T | Activity Director
Current Ride: 2021 Tri Glide (Back seat)
I have been riding motorcycles, hanging on behind someone else, my whole life. First I rode for years as a teenager behind my brother, then later in life with anyone who would take me for a ride. Today I am lucky to have a husband that enjoys riding as much as I do. We currently ride a 2021 Tri Glide. We enjoy riding locally with our friends at THOG and we enjoy trailering our motorcycle to vacation destinations and then riding while exploring. I am beginning my first year as Activities Director and look forward to a fun year!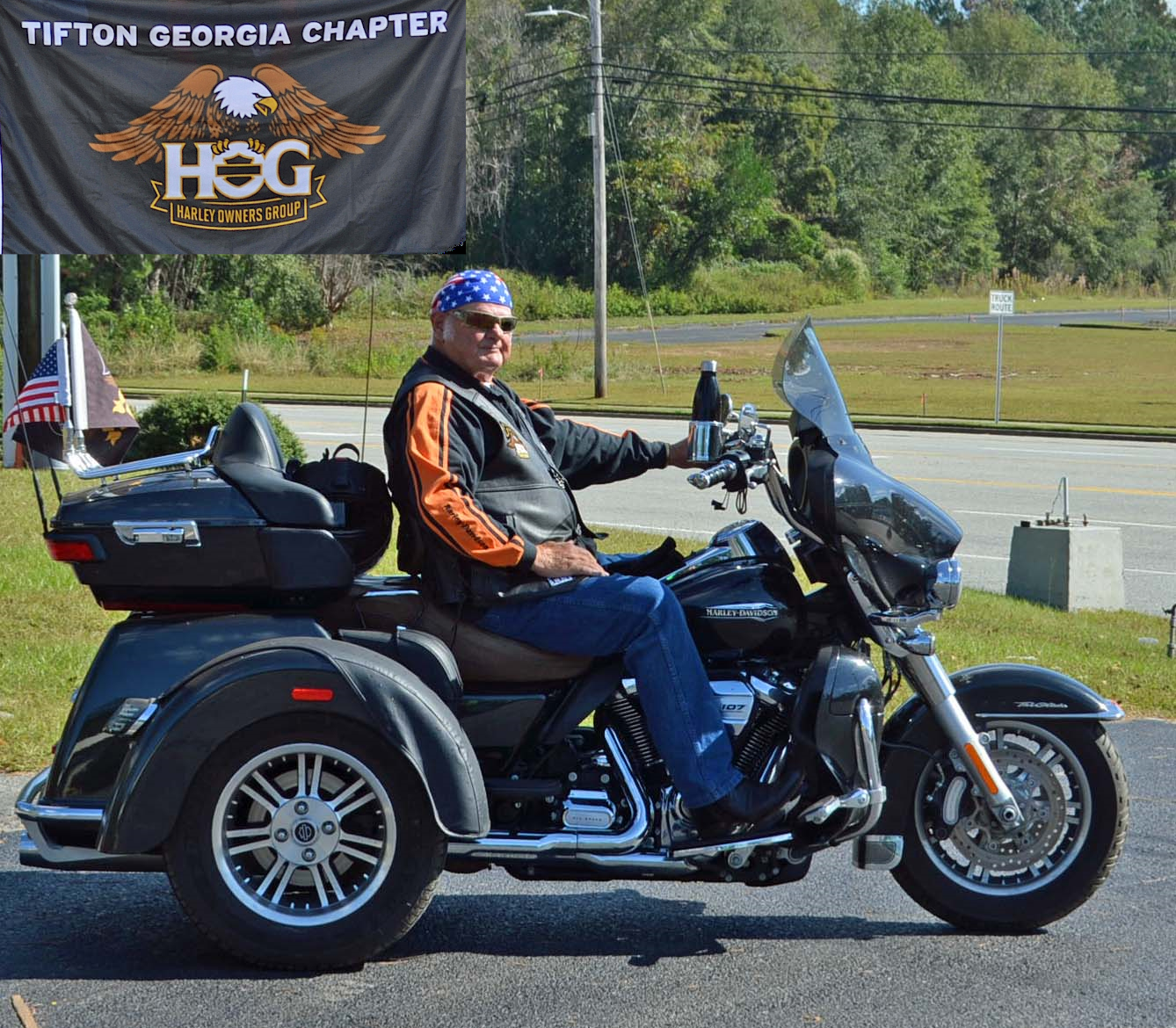 Ronald N| Chaplin
Current Ride: 2018 Trike
I have been riding a trike for 3 years I really enjoy riding with the Hog group it's a great group of people I love the sense of brother hood.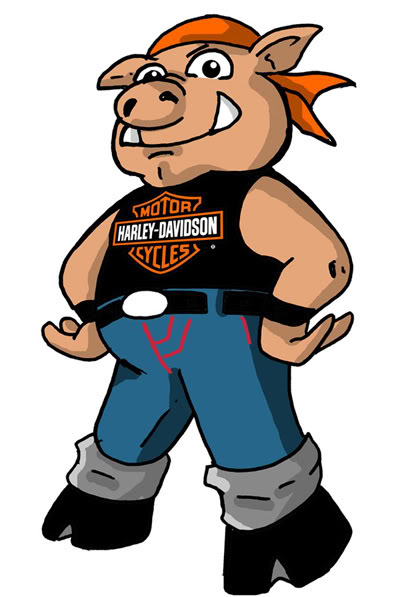 Vacant | Photographer
Current Ride: Harley