BLOG
Jan 19 Pics
Second Saturday Ride Lead by Johnny
This was not intended as a veterans ride nor a multi-branch of the military ride but:
Ride leader, Johnny/Navy, Jonathan/Army, Me/Air Force and Buddy B/Marine.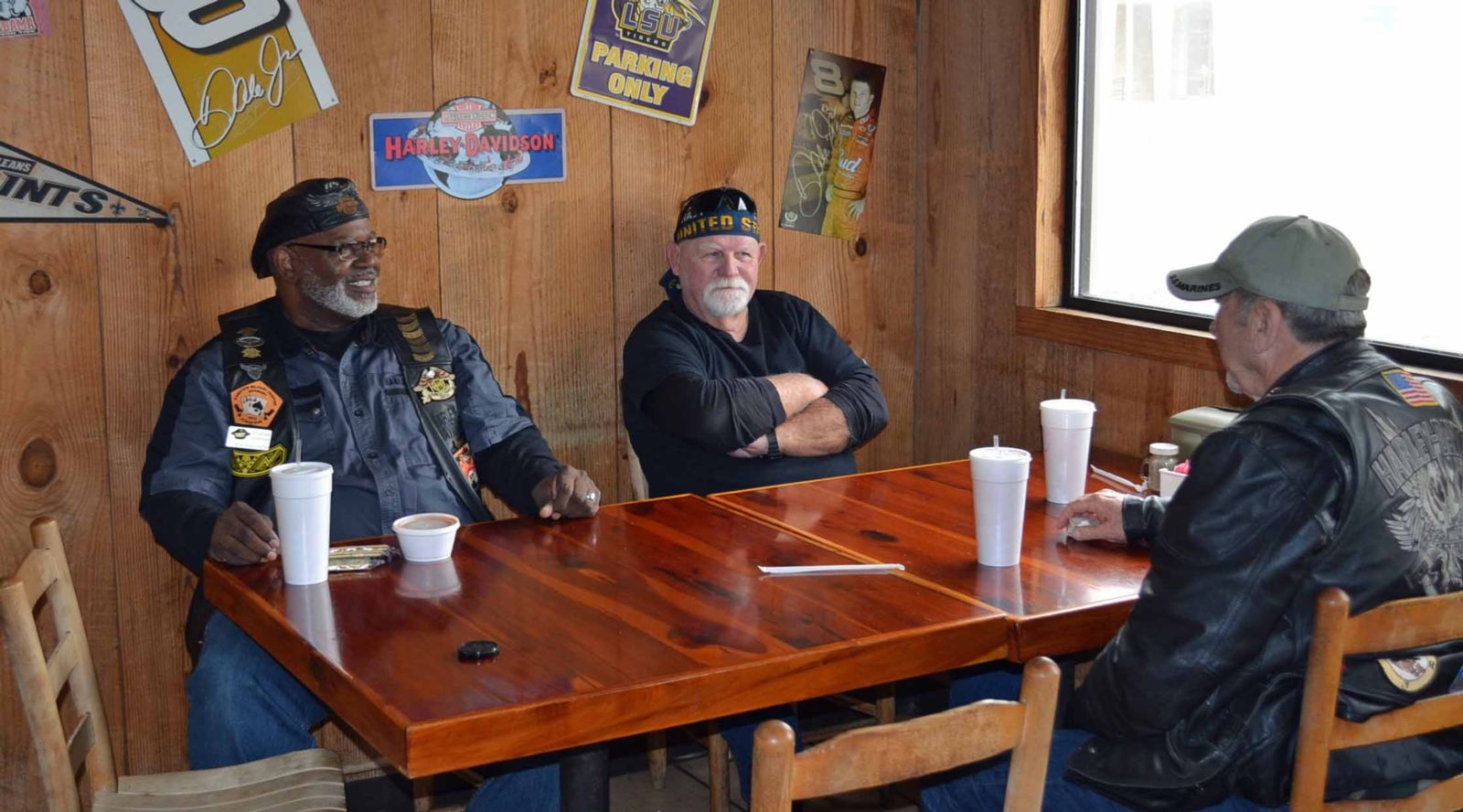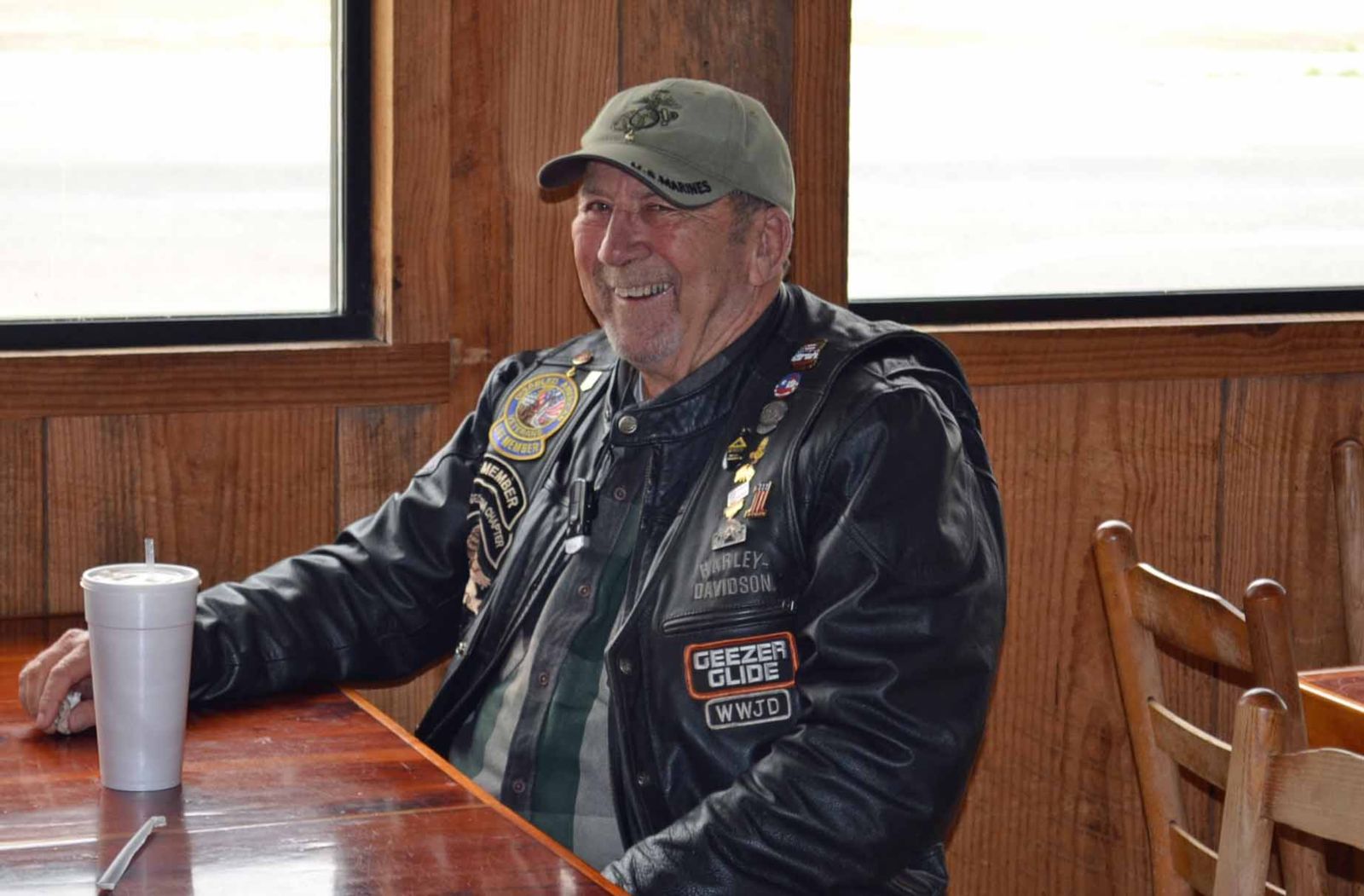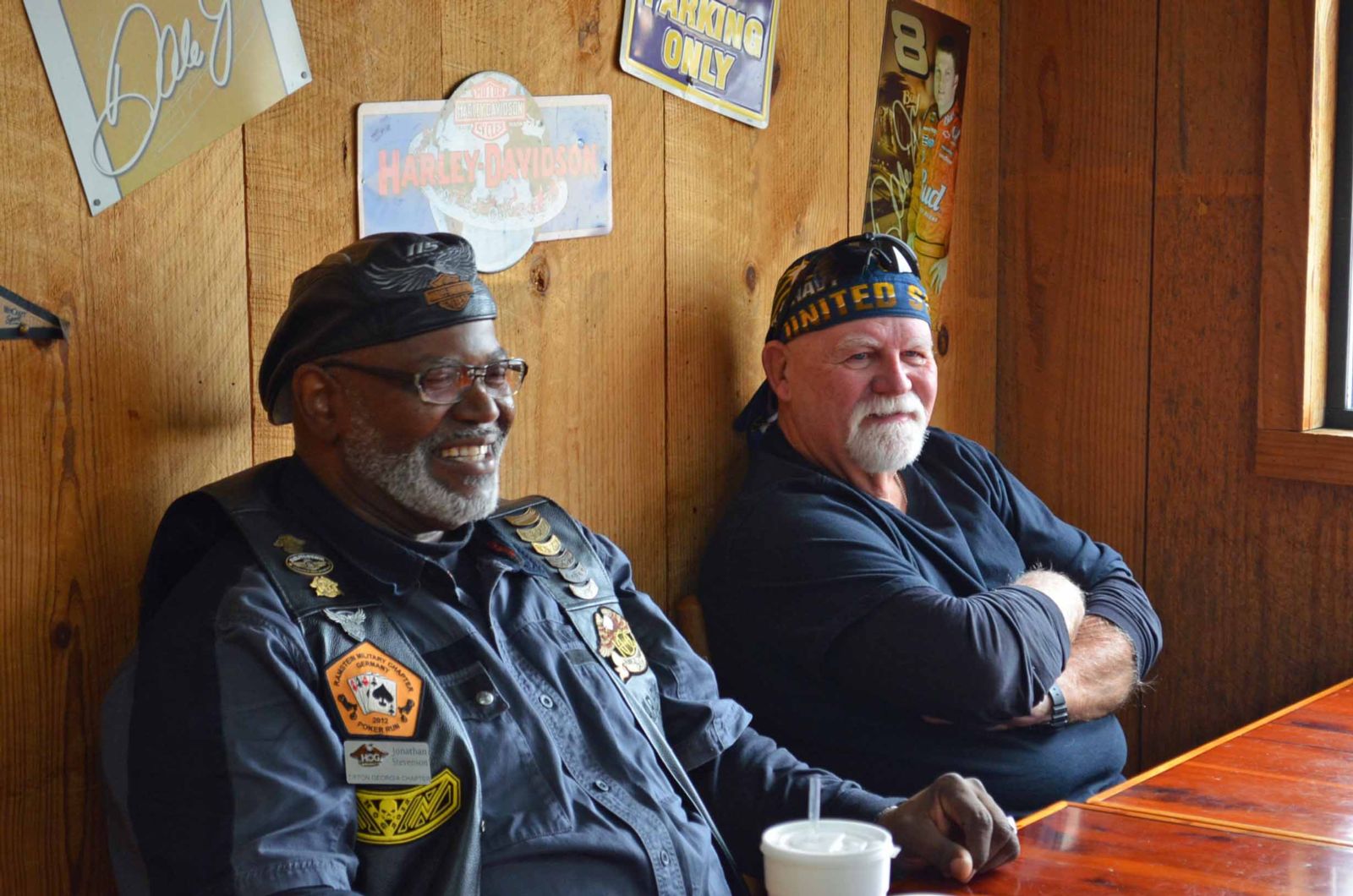 Jan 19 THOG Meeting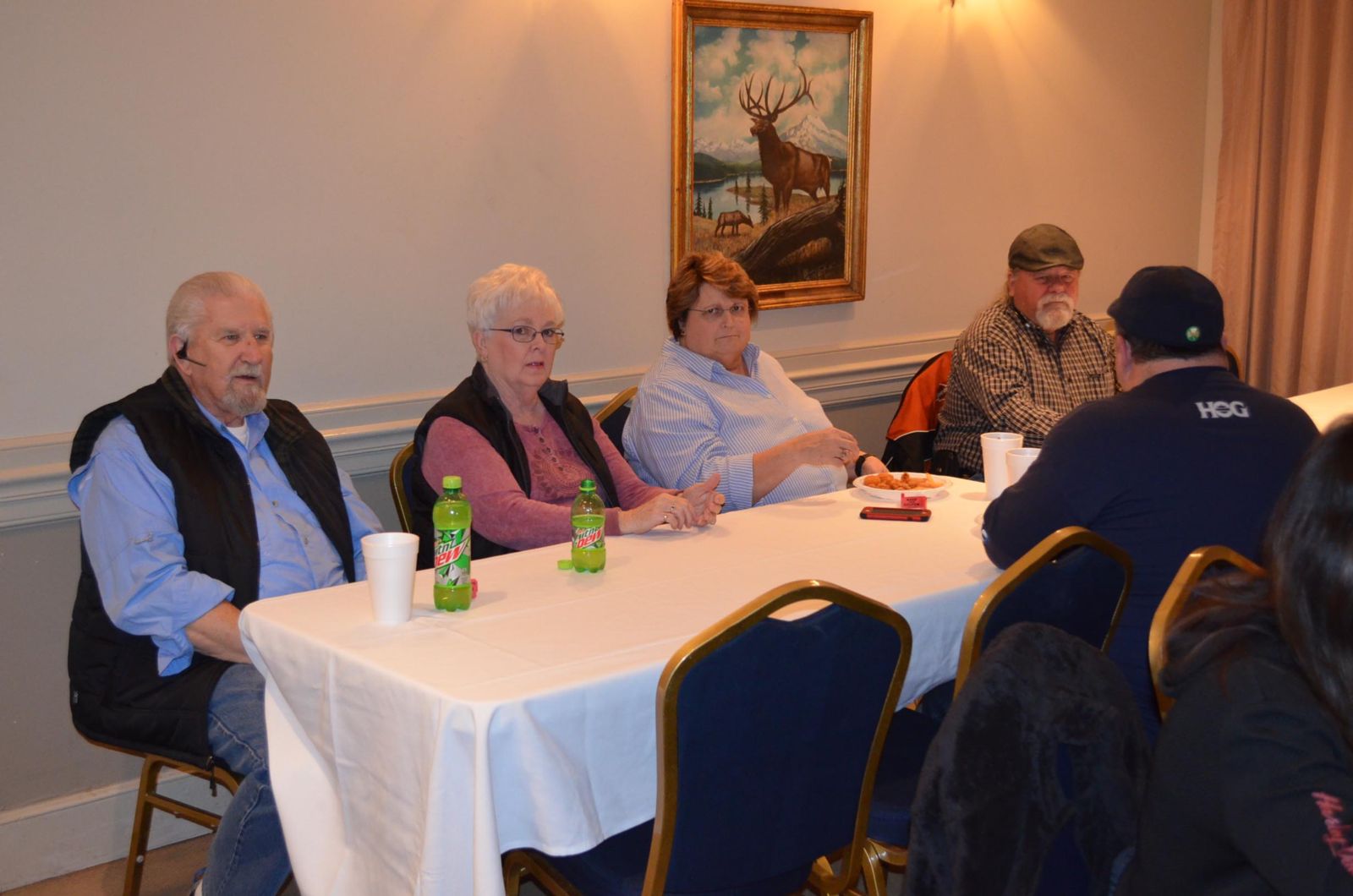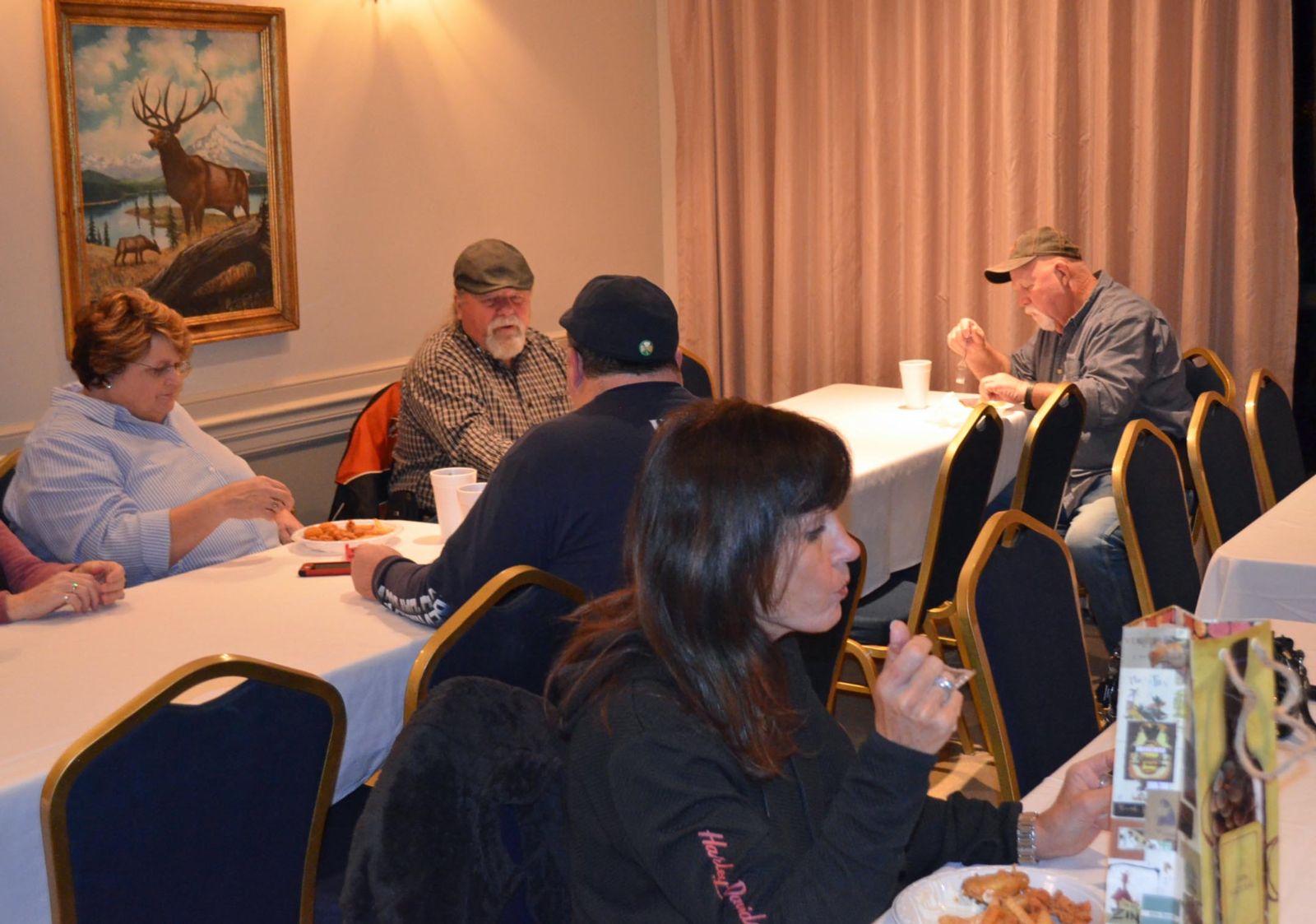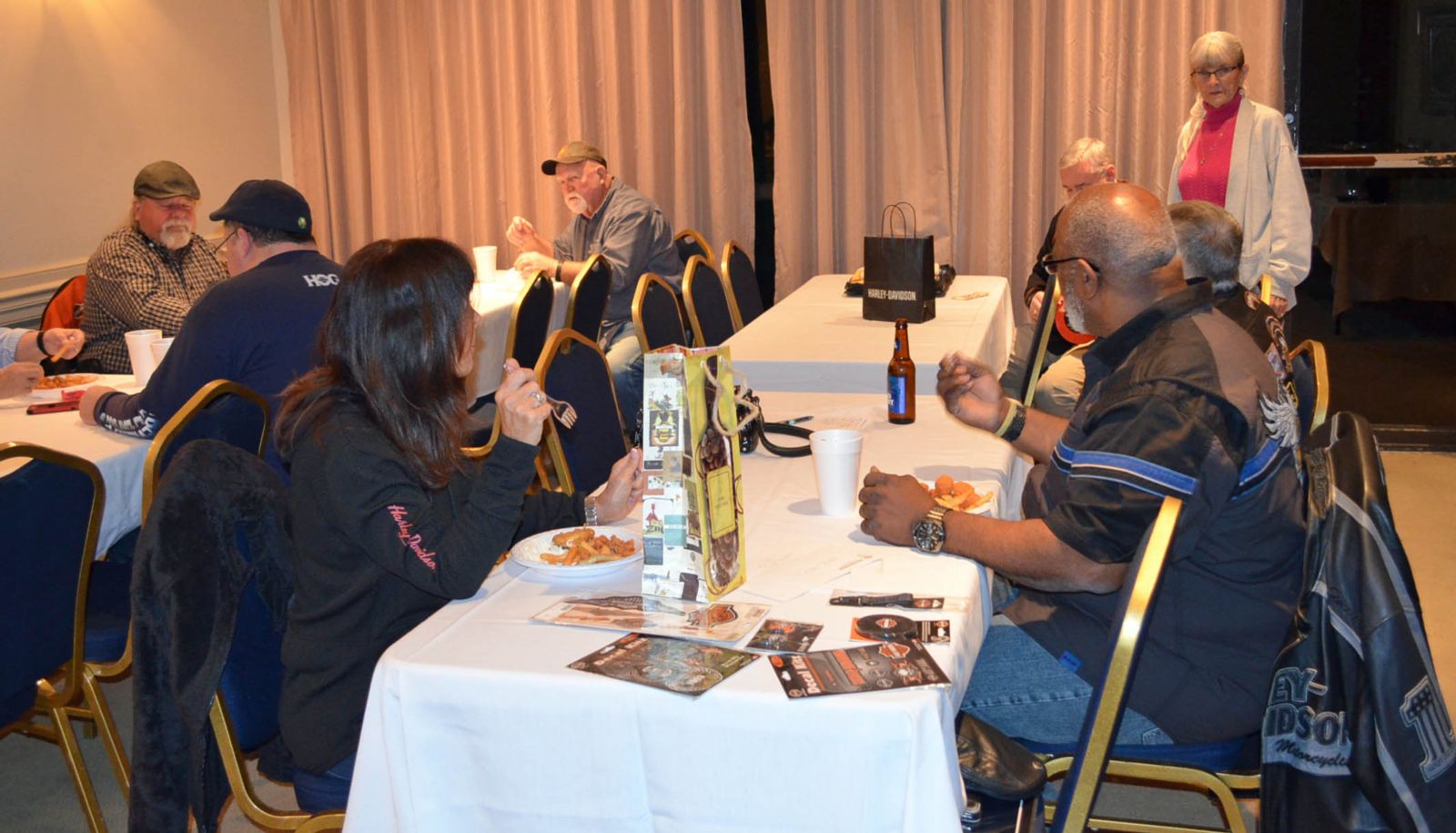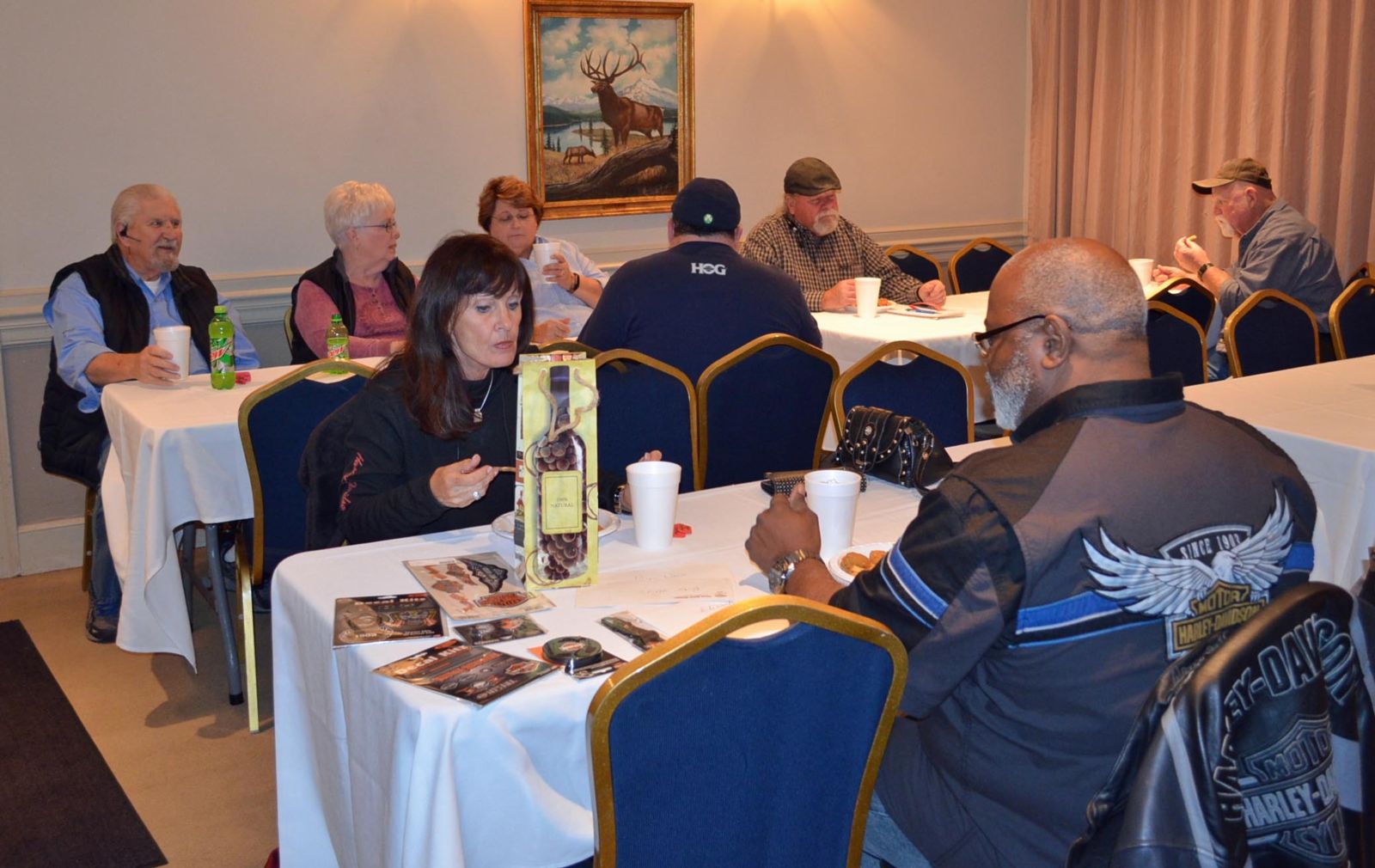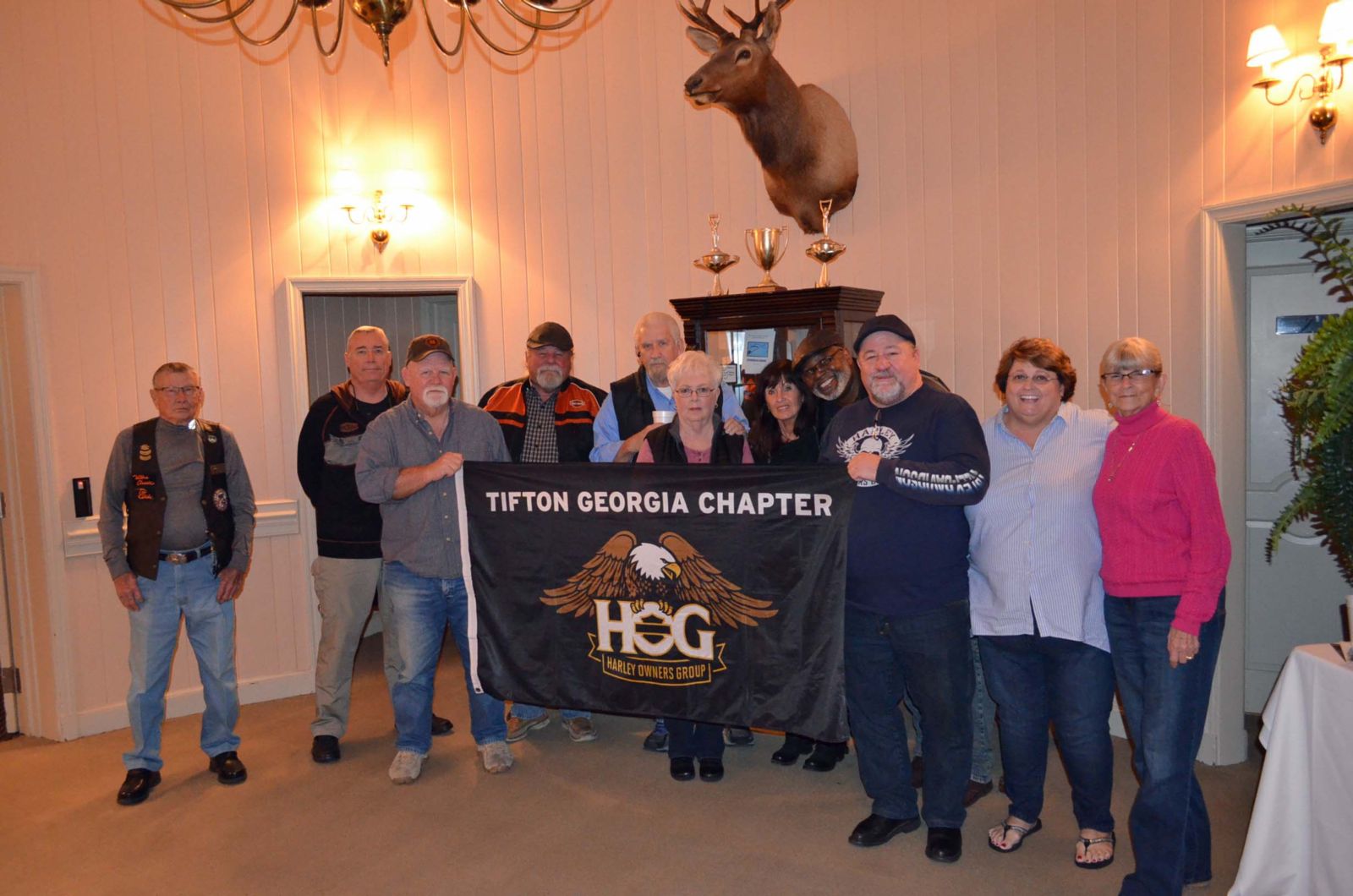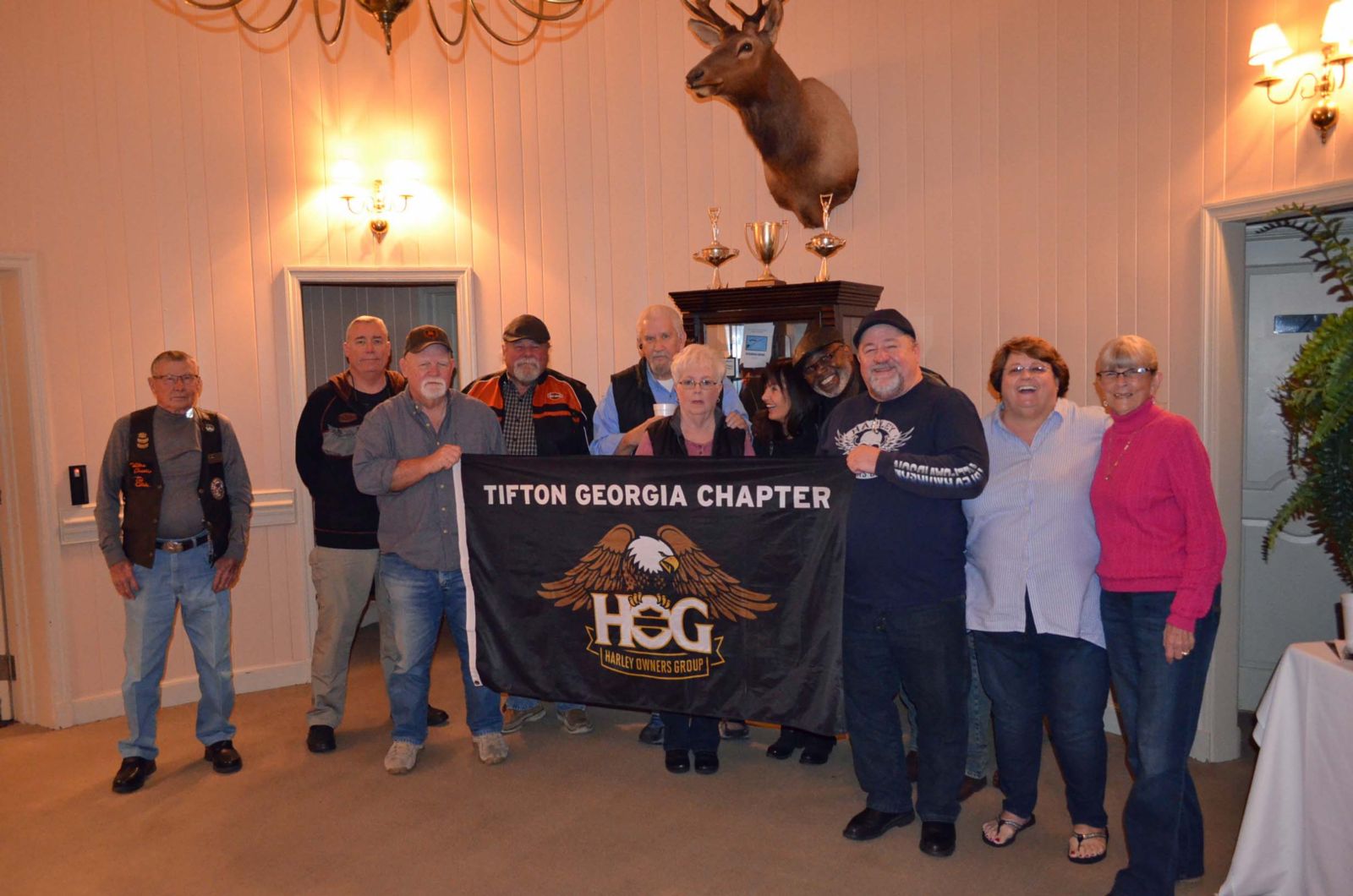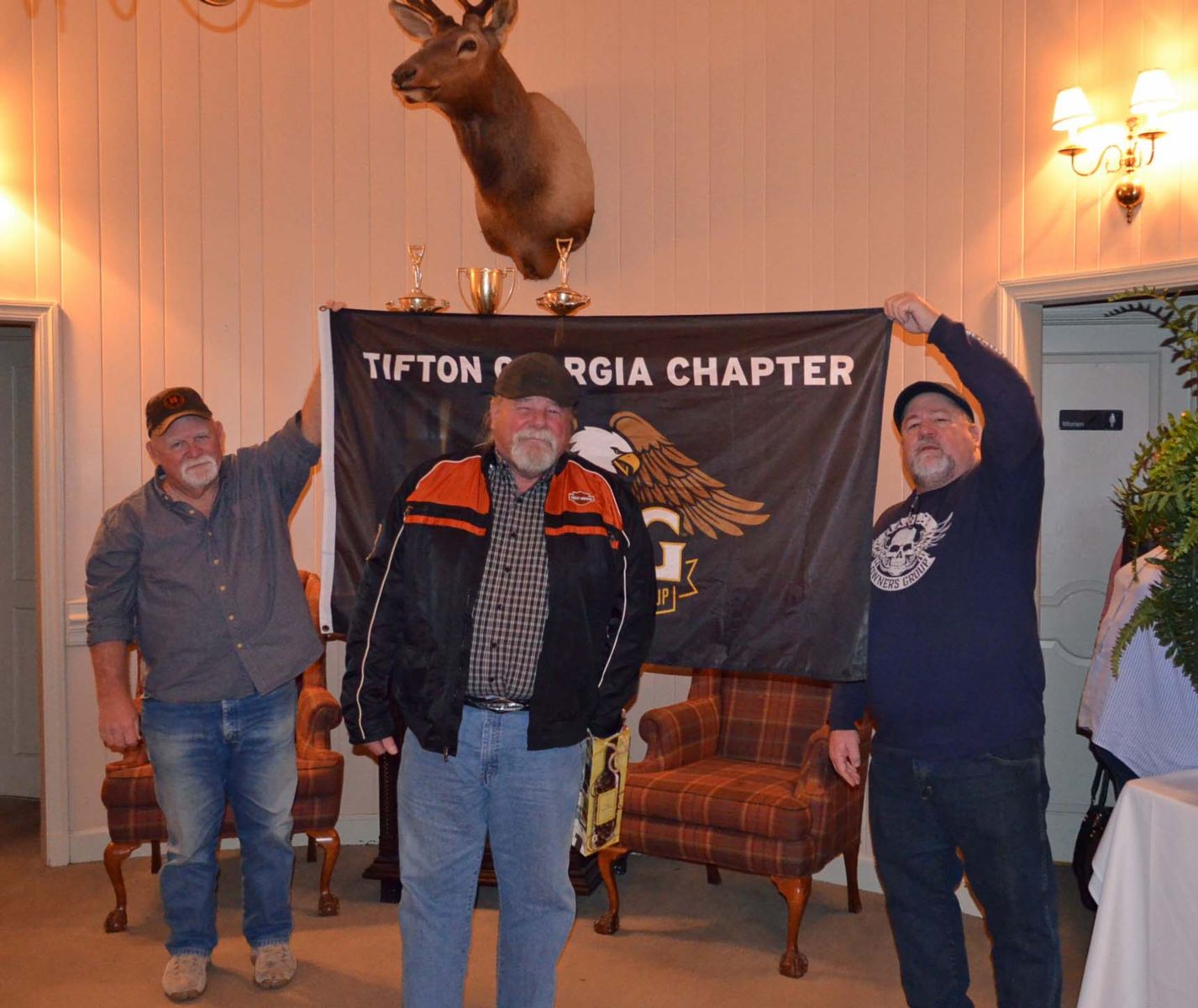 First Saturday Ride Lead by Our Director, Jonathan. Nice job. It was a good day to break out all the leathers. I hope to see more riders on the next one.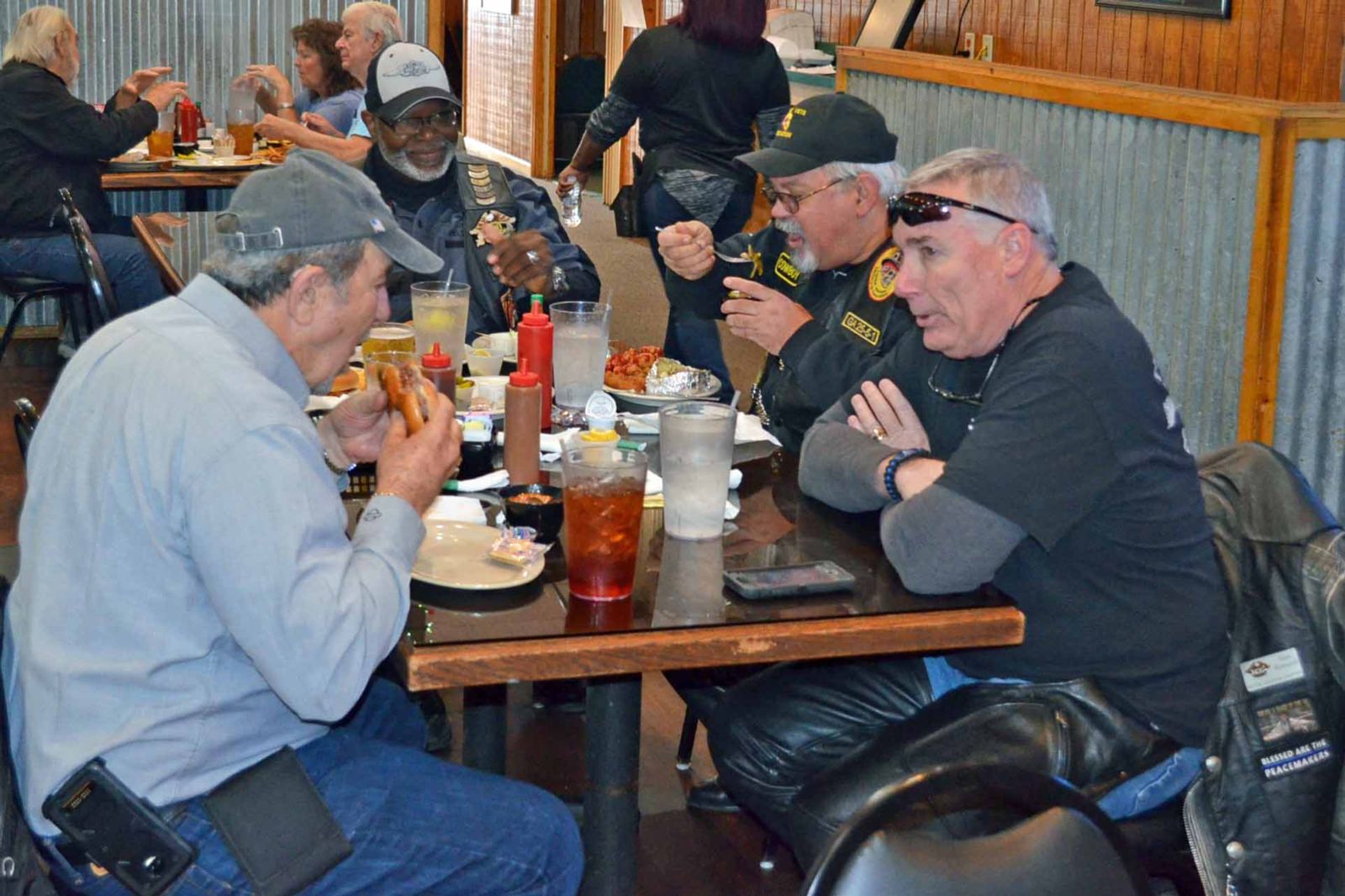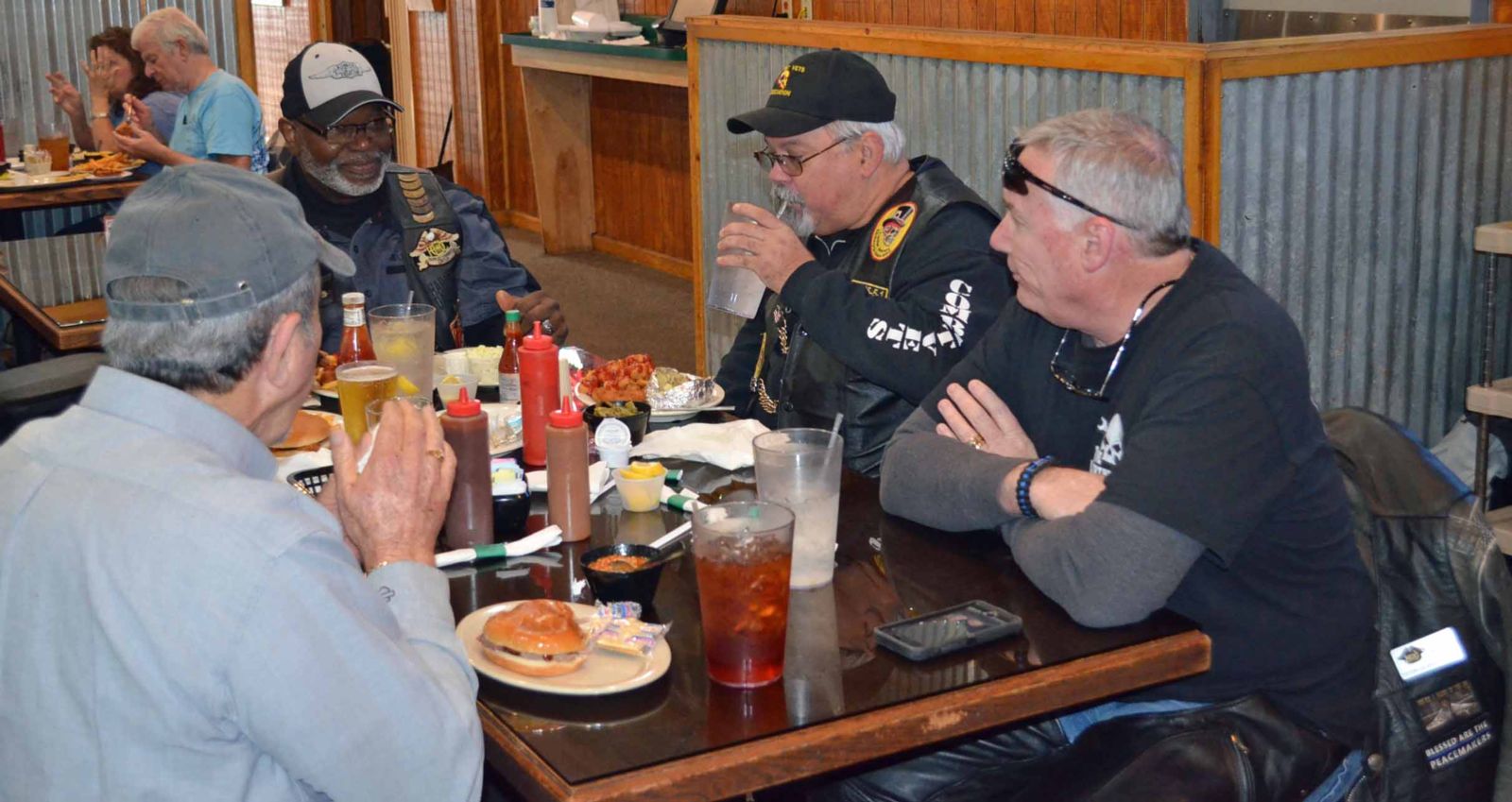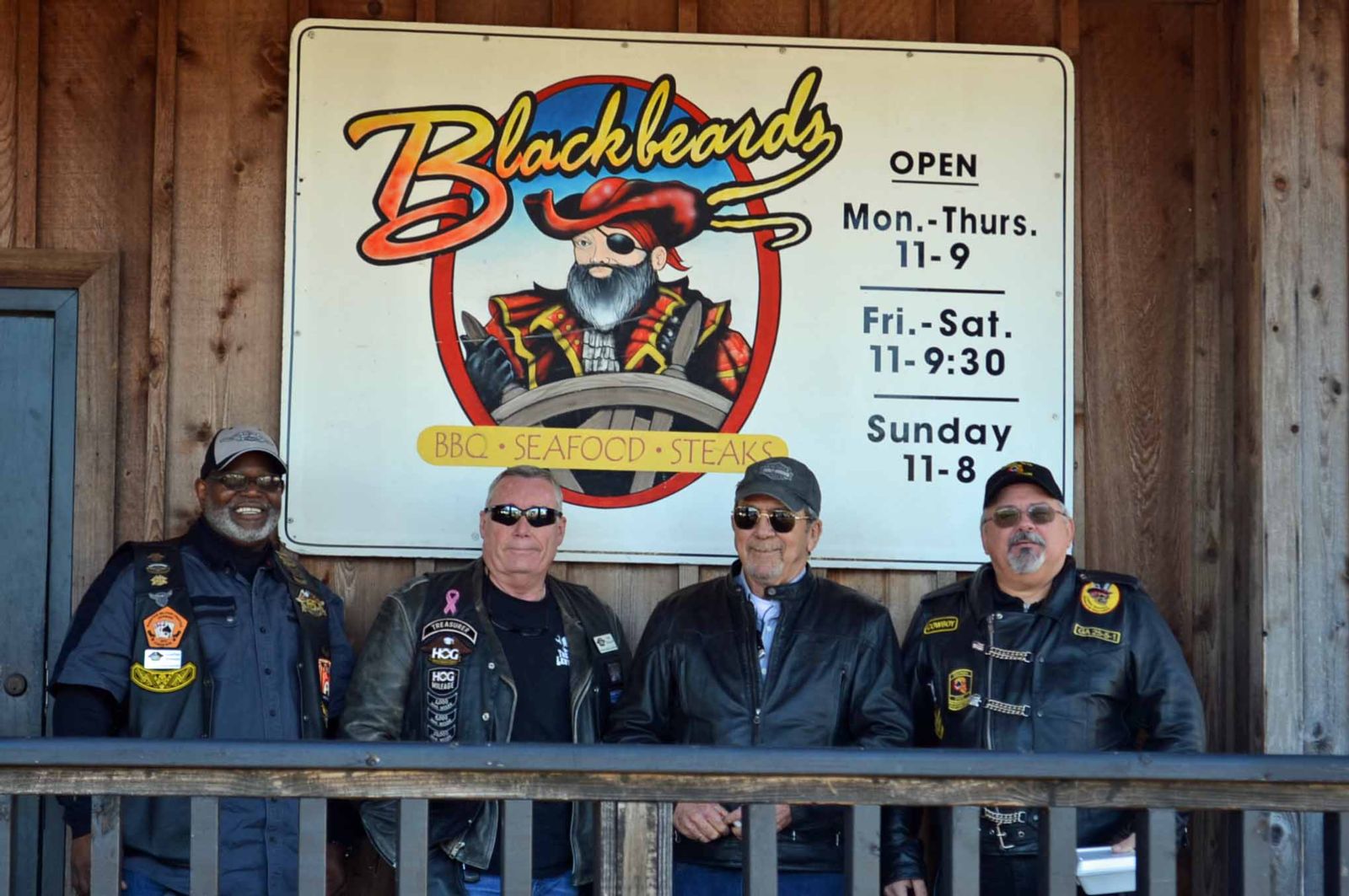 posted 01/05/2019 in Uncategorized
---