BLOG
Aug 19 Pics
Our August 19 Second Sat Ride to Cowboy's in Lake Park, lead by Me.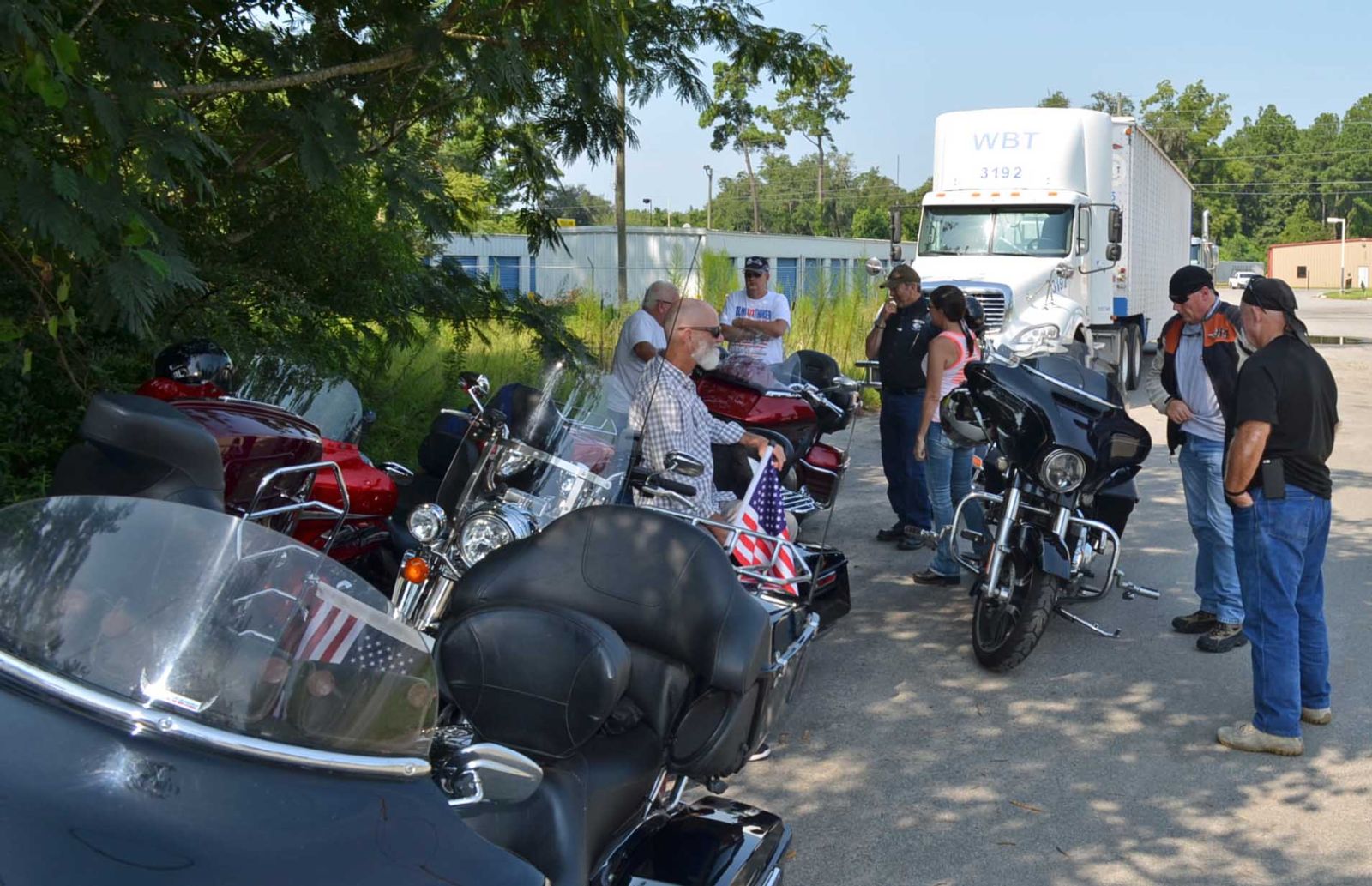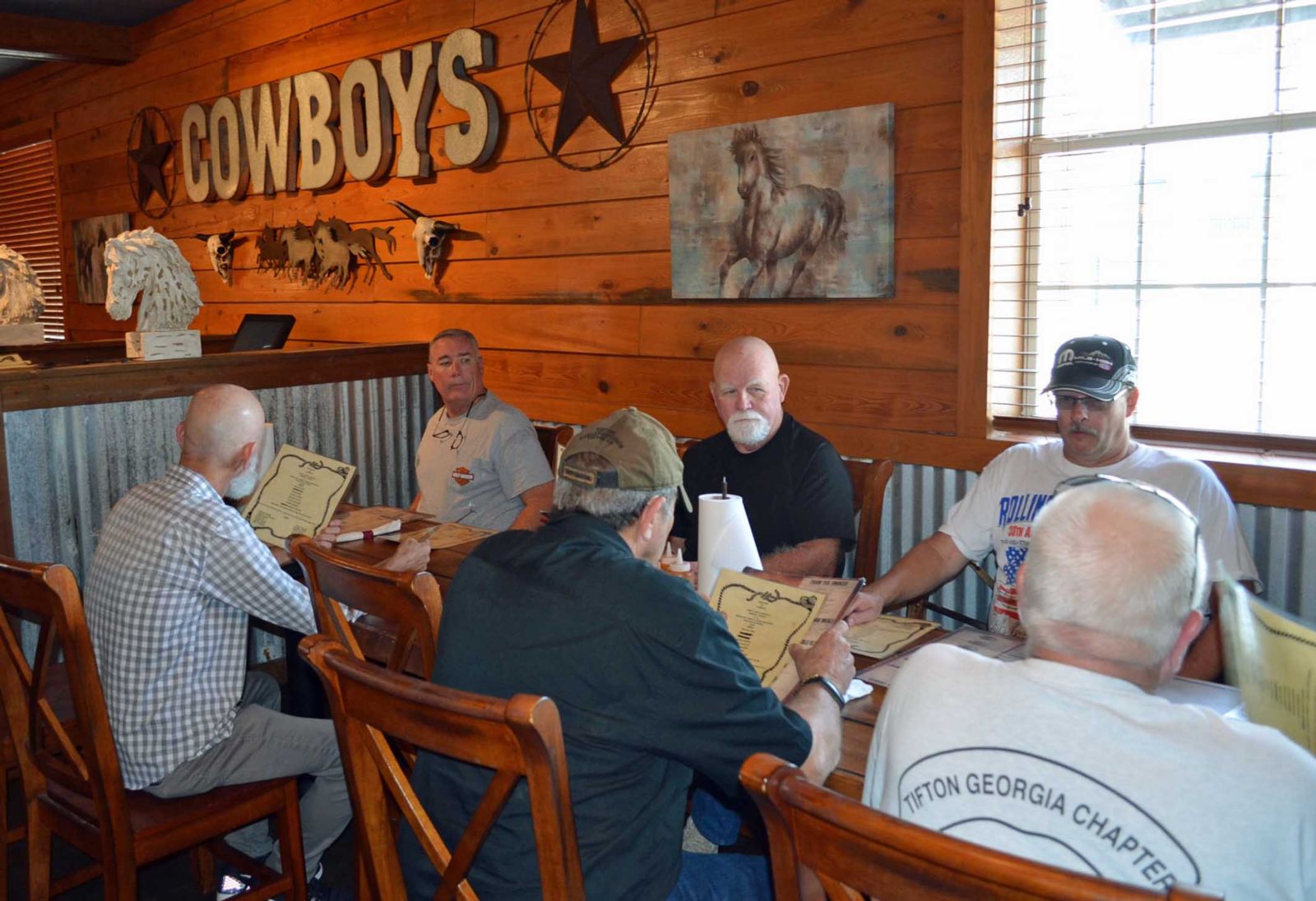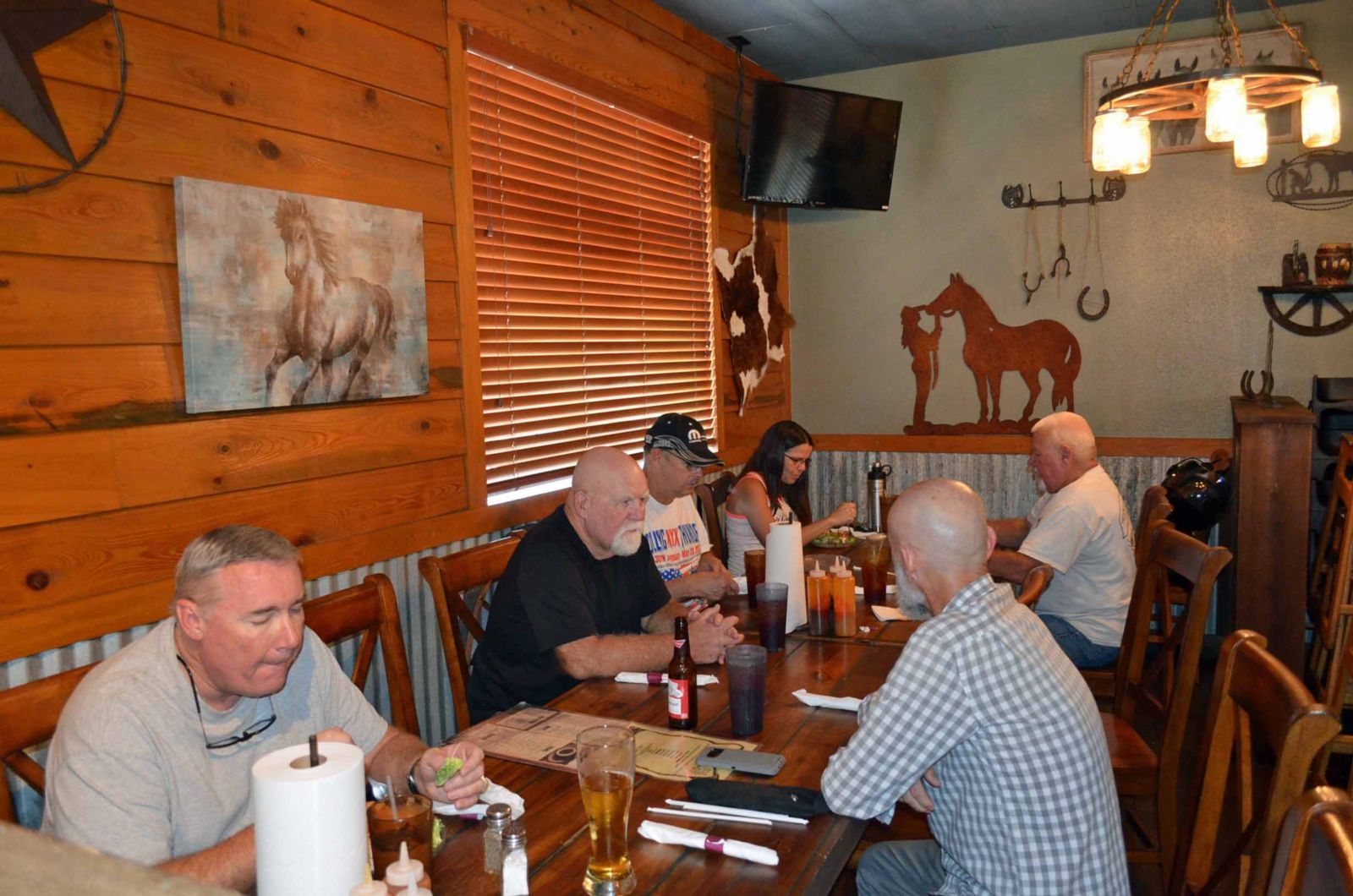 Alan was concentrating on his food but Bill said his eyes were shut, so I had to open them.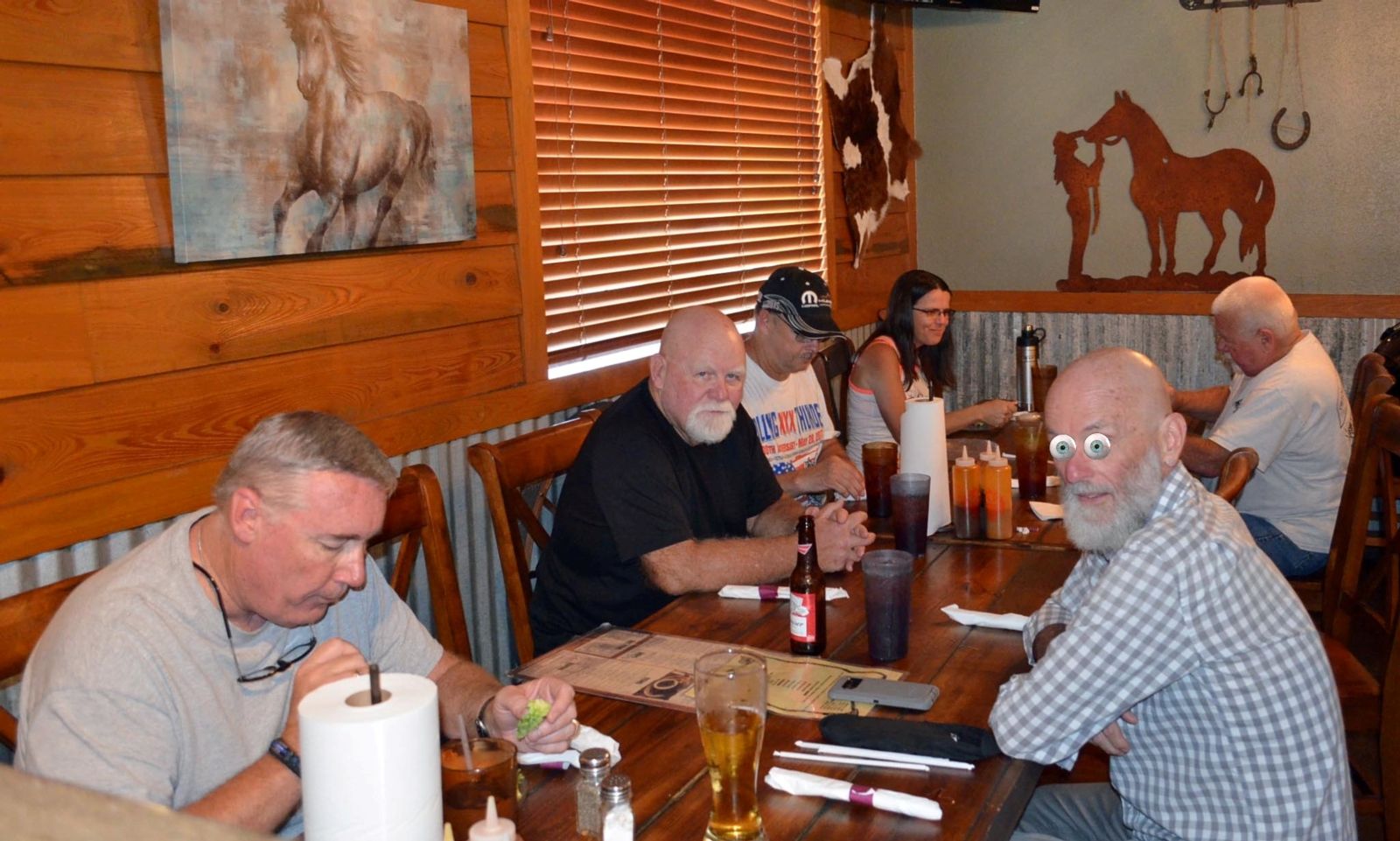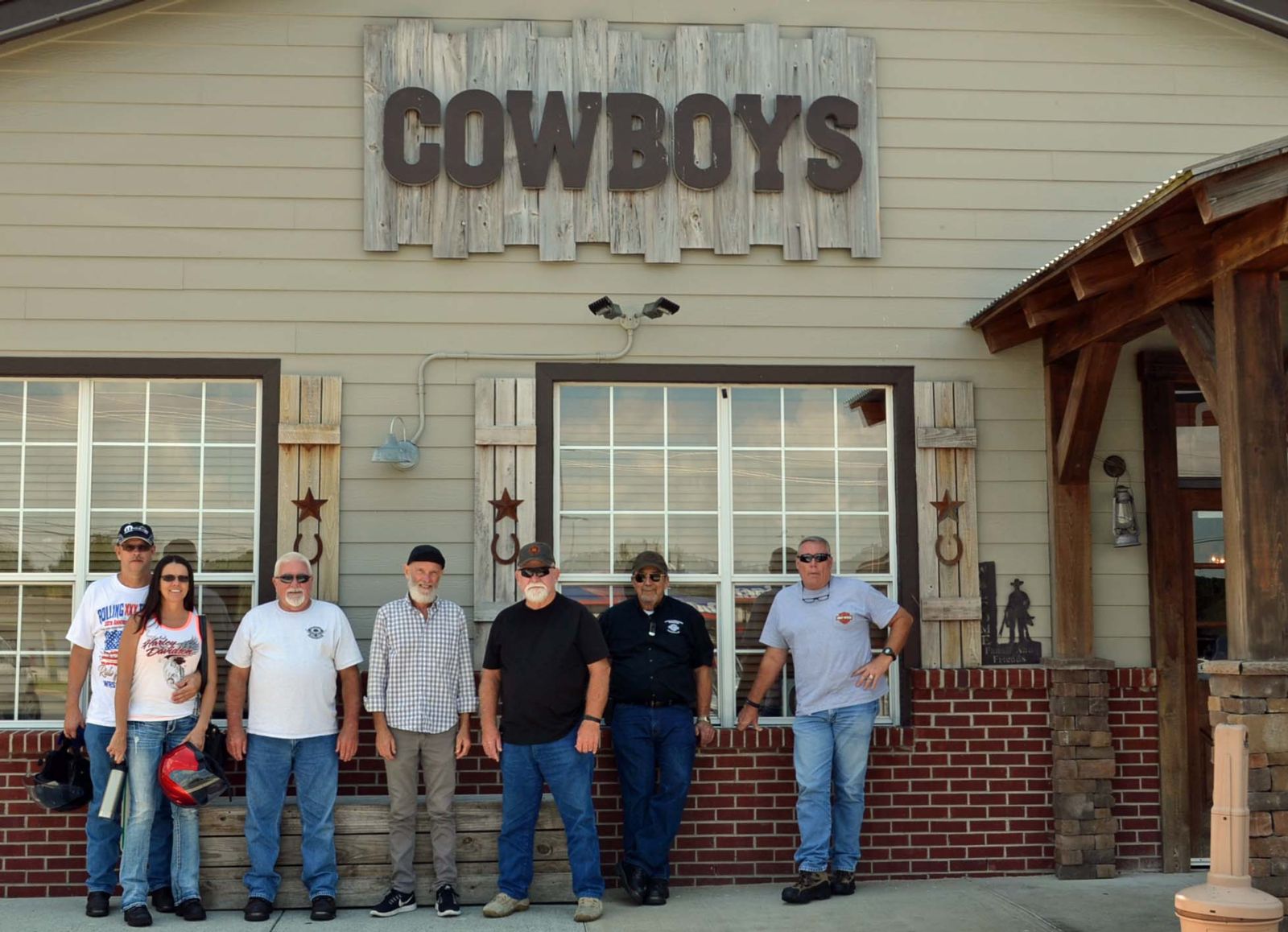 It was a little warm when we came out of the restaurant.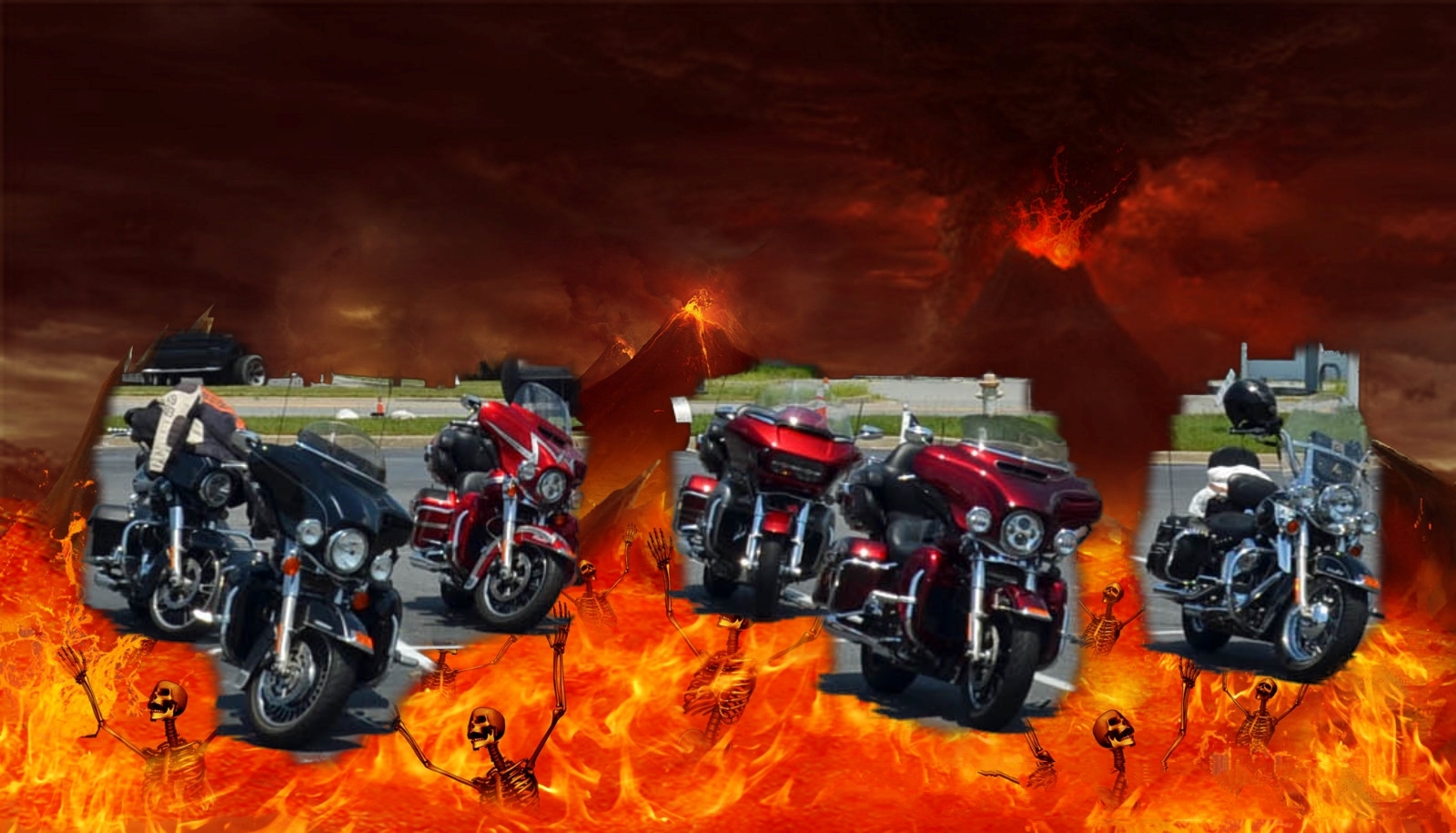 Our August 19 First Sat Ride lead by Johnny. Awesome ride, thank you.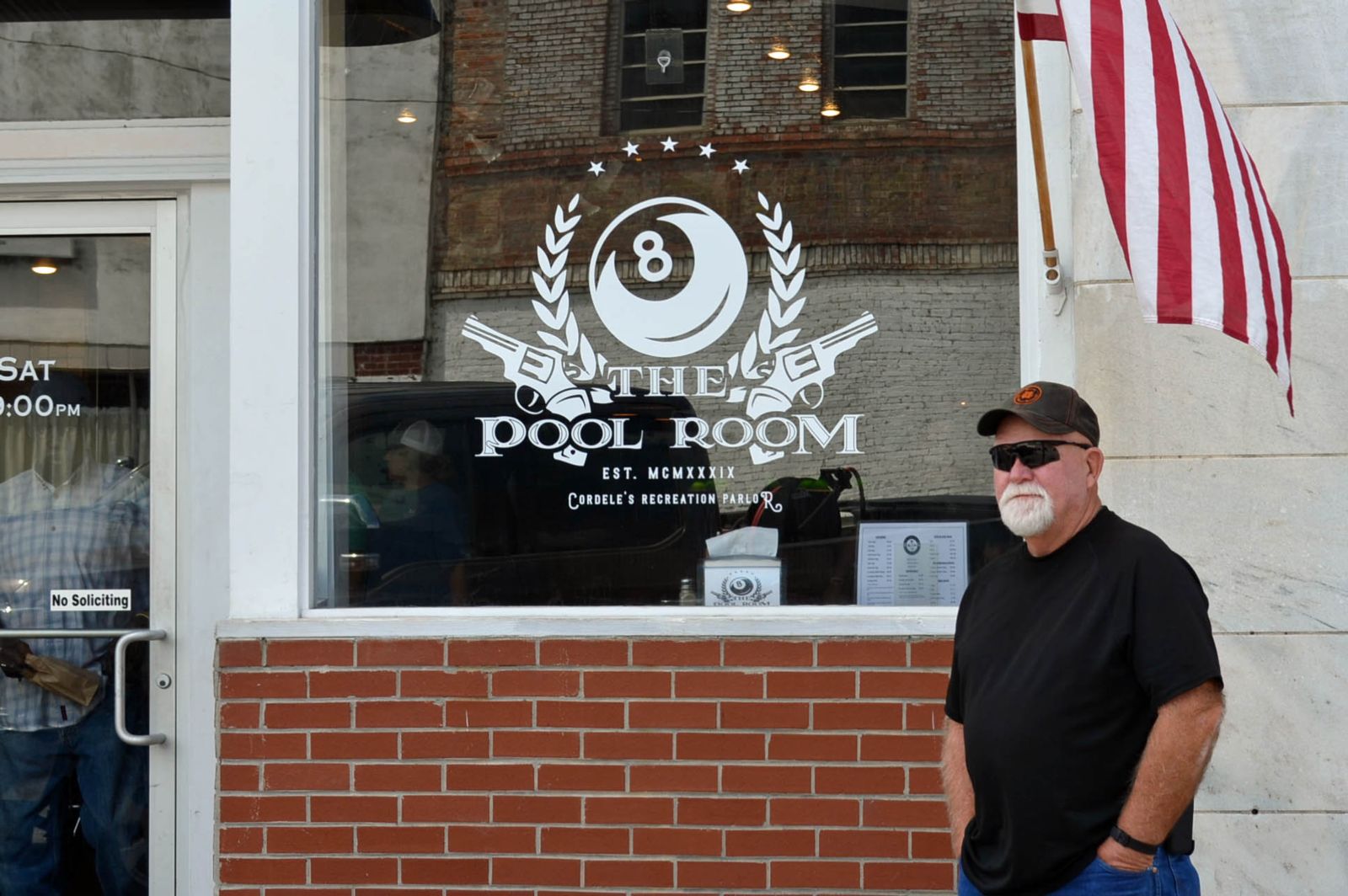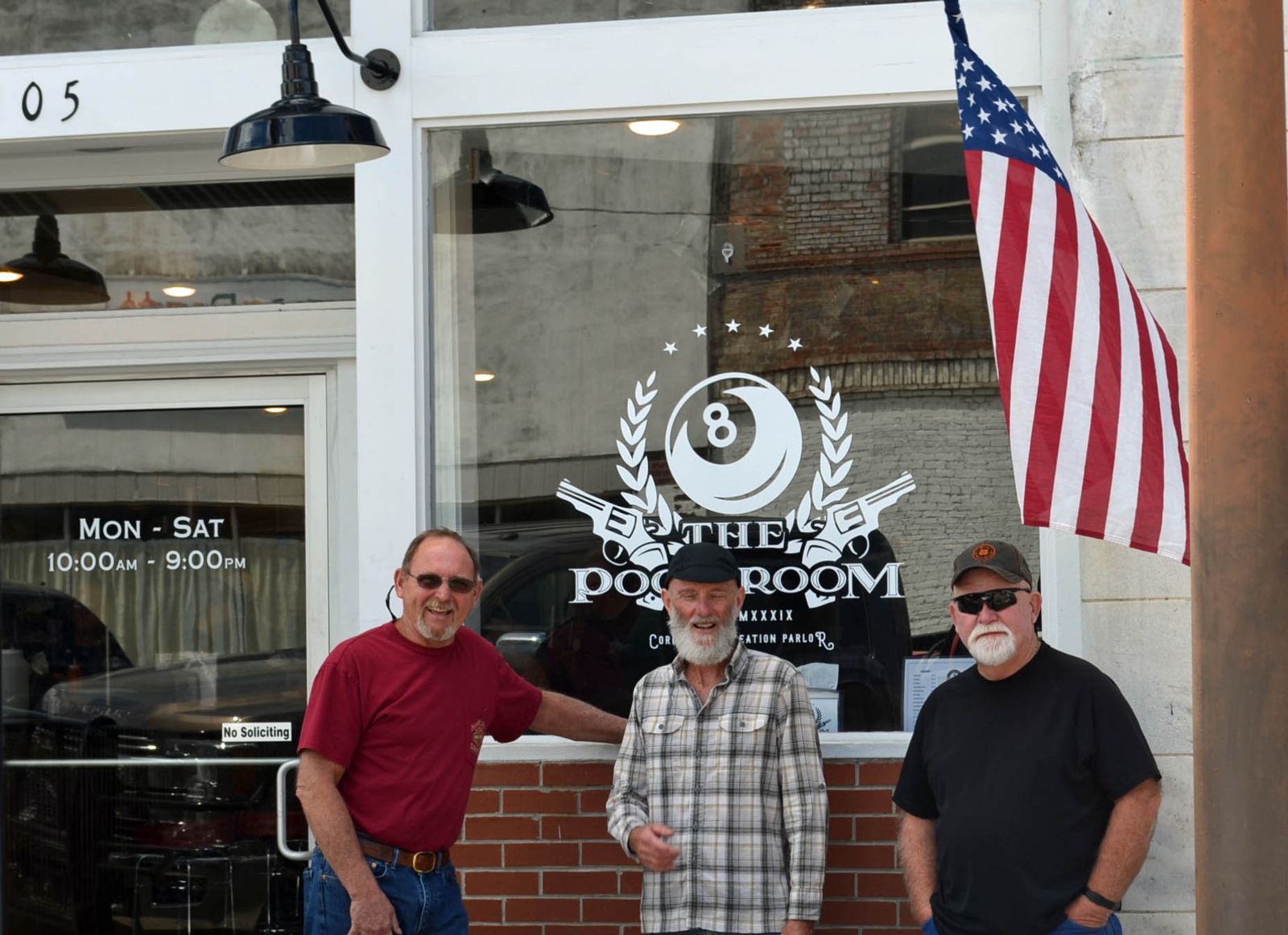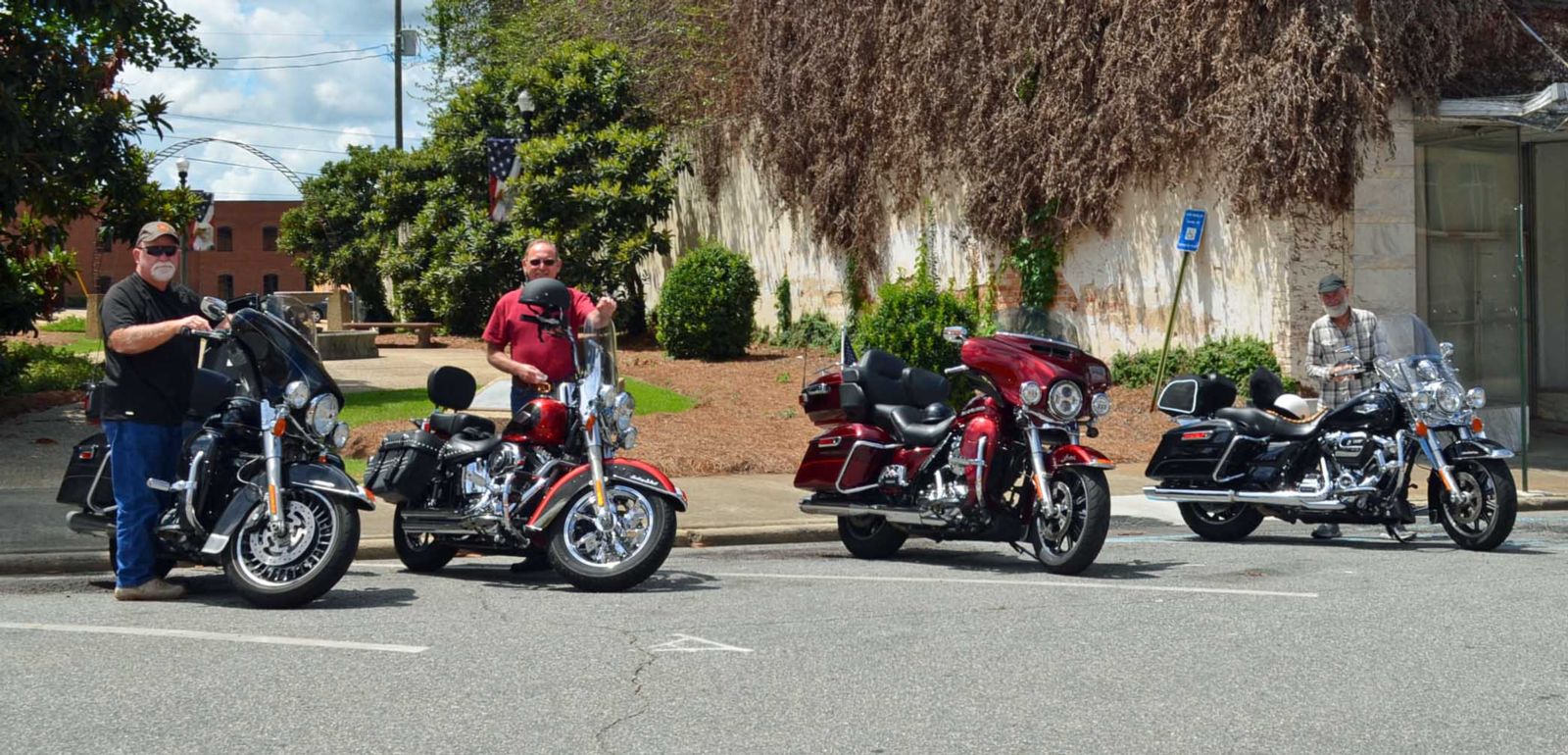 Someone told me one of the Apollo's was here.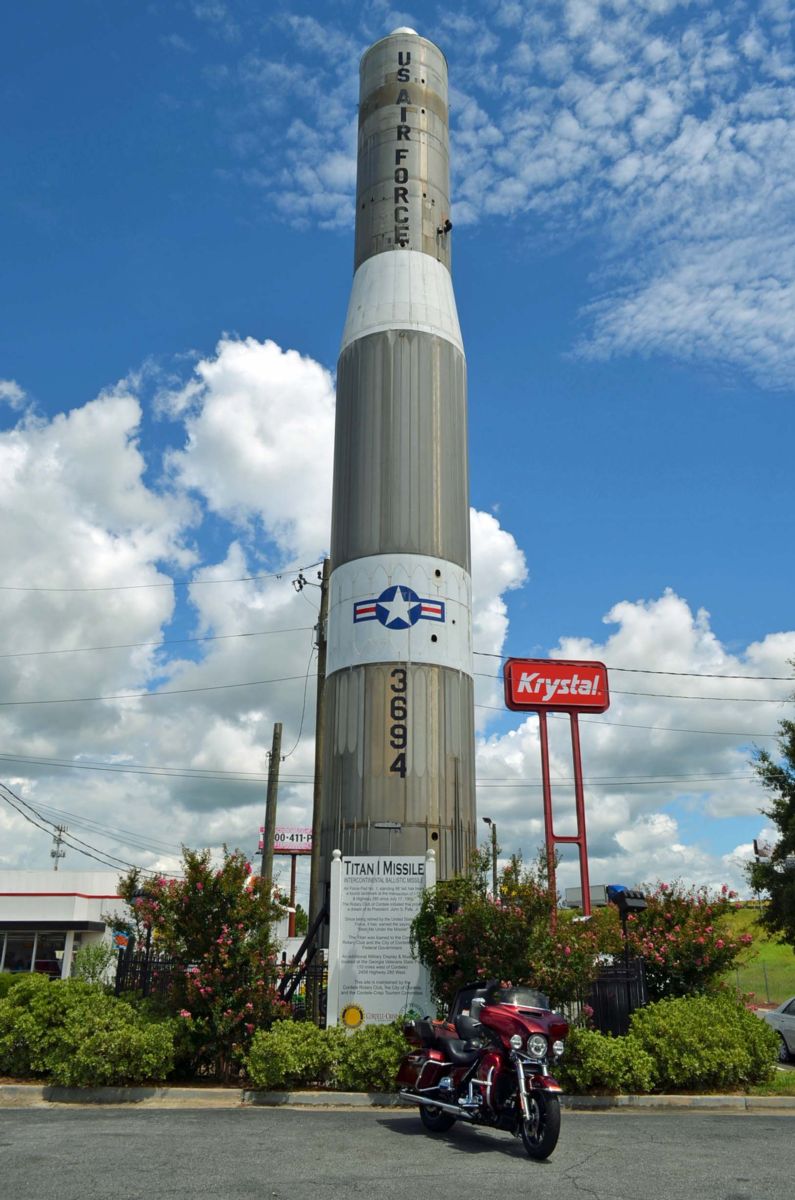 Someone lied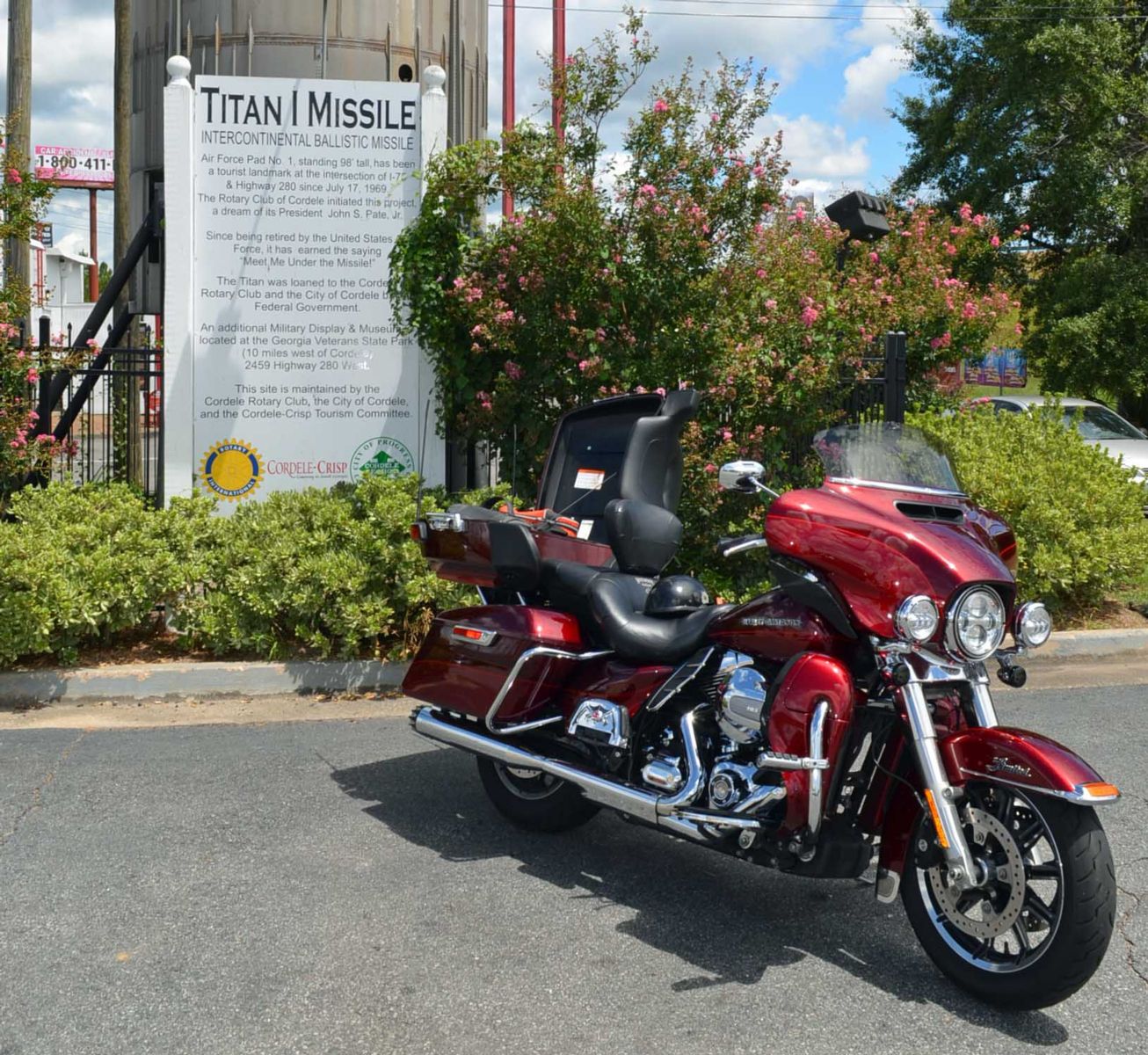 posted 08/03/2019 in Uncategorized
---