BLOG
Nov 19 Pics
Pics from the last Sunday ride of 2019, lead by Johnny to Austin's Cattle Co
Thanks for the pics Dale.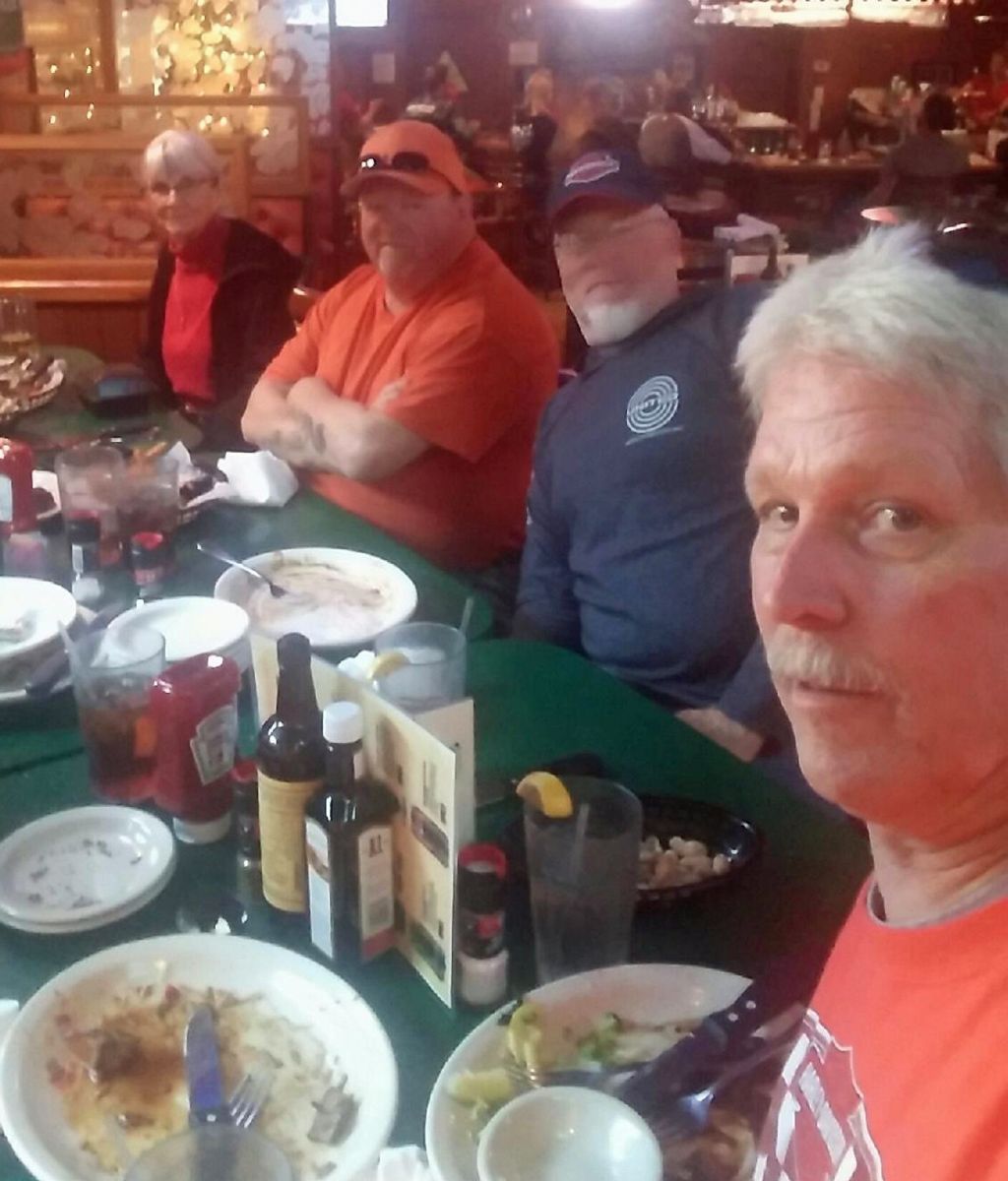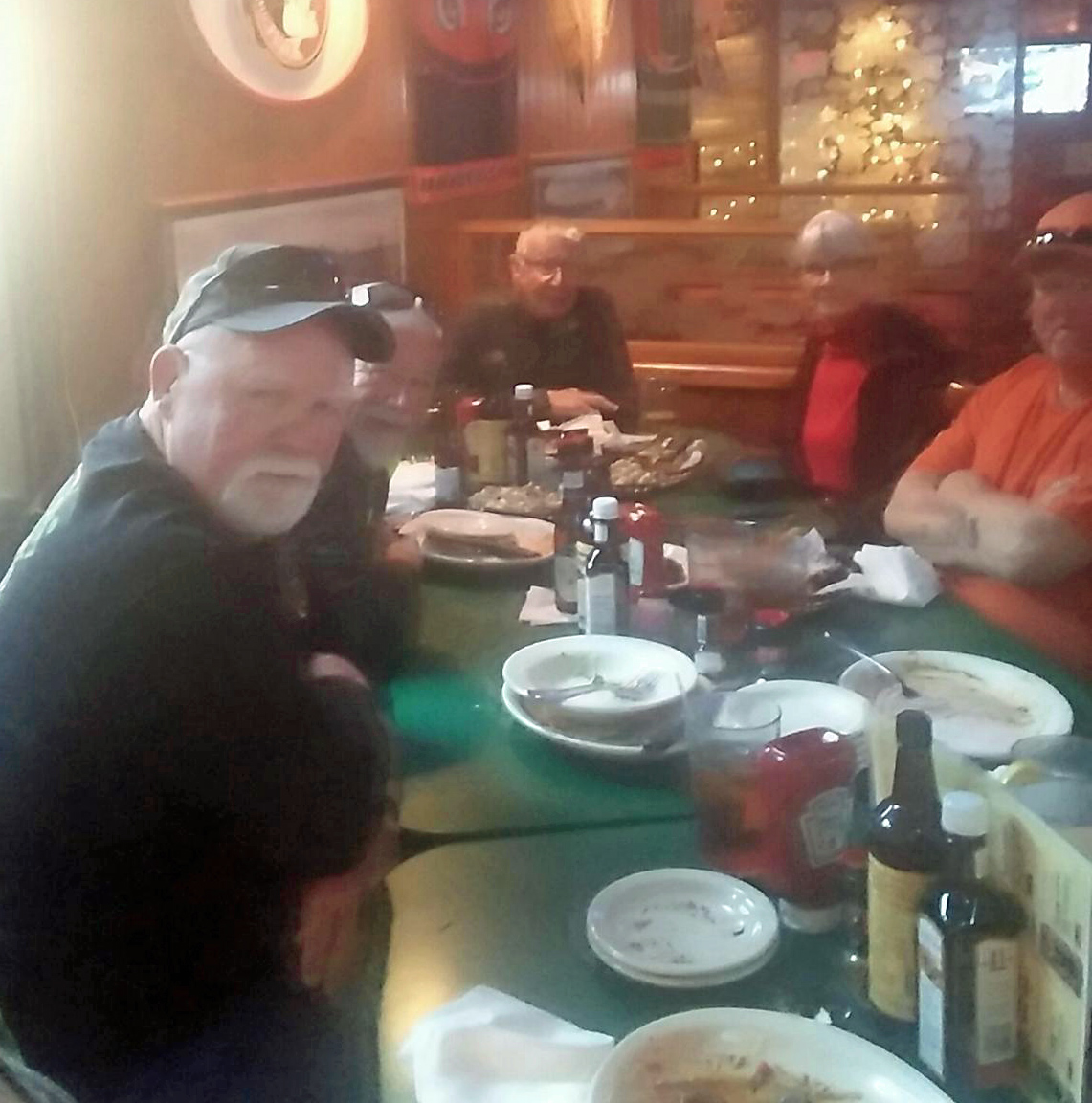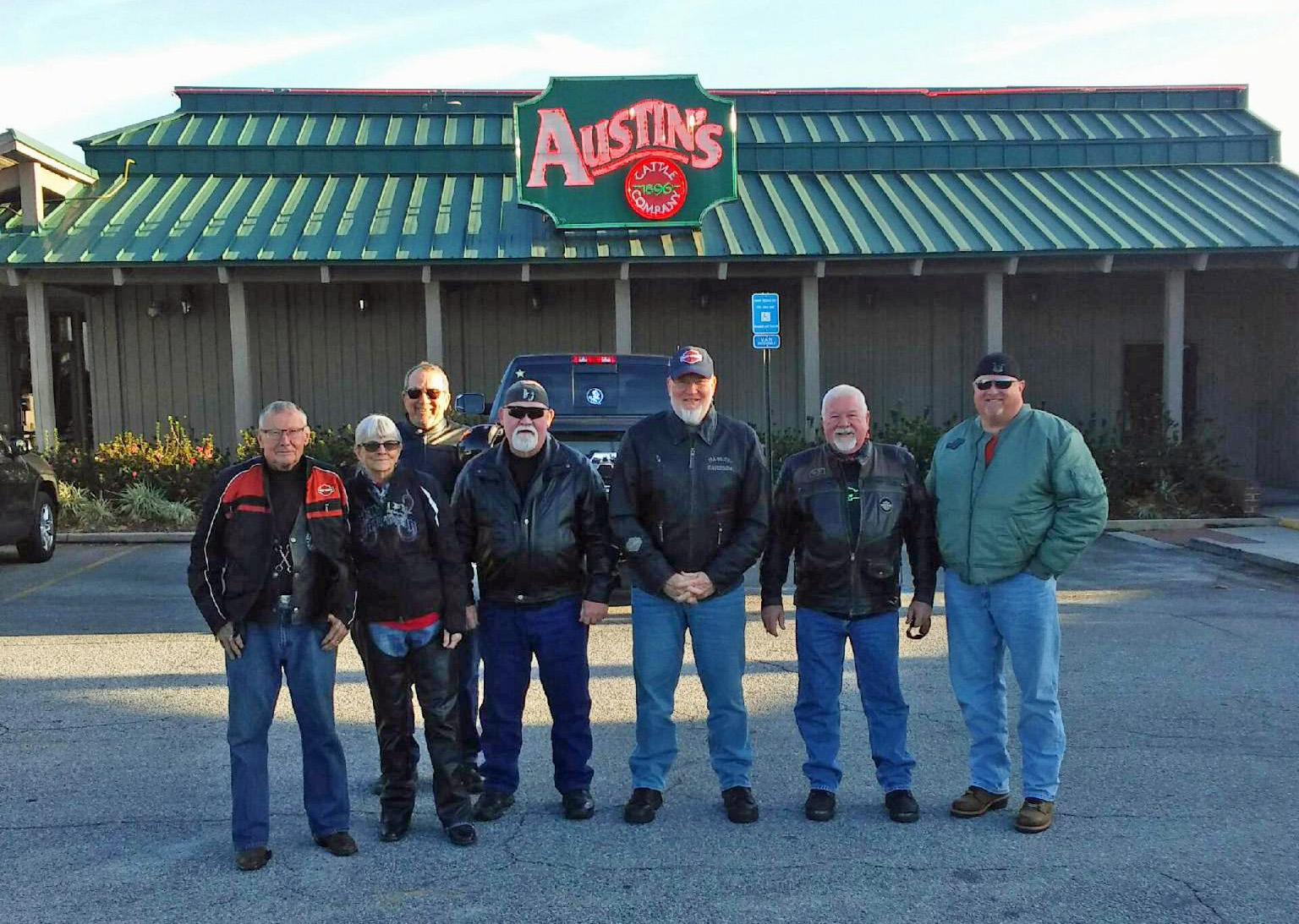 Pics from our second Sat Nov ride lead by Johnny. We had a really good turn out, 7 bikes and it was a bit chilly.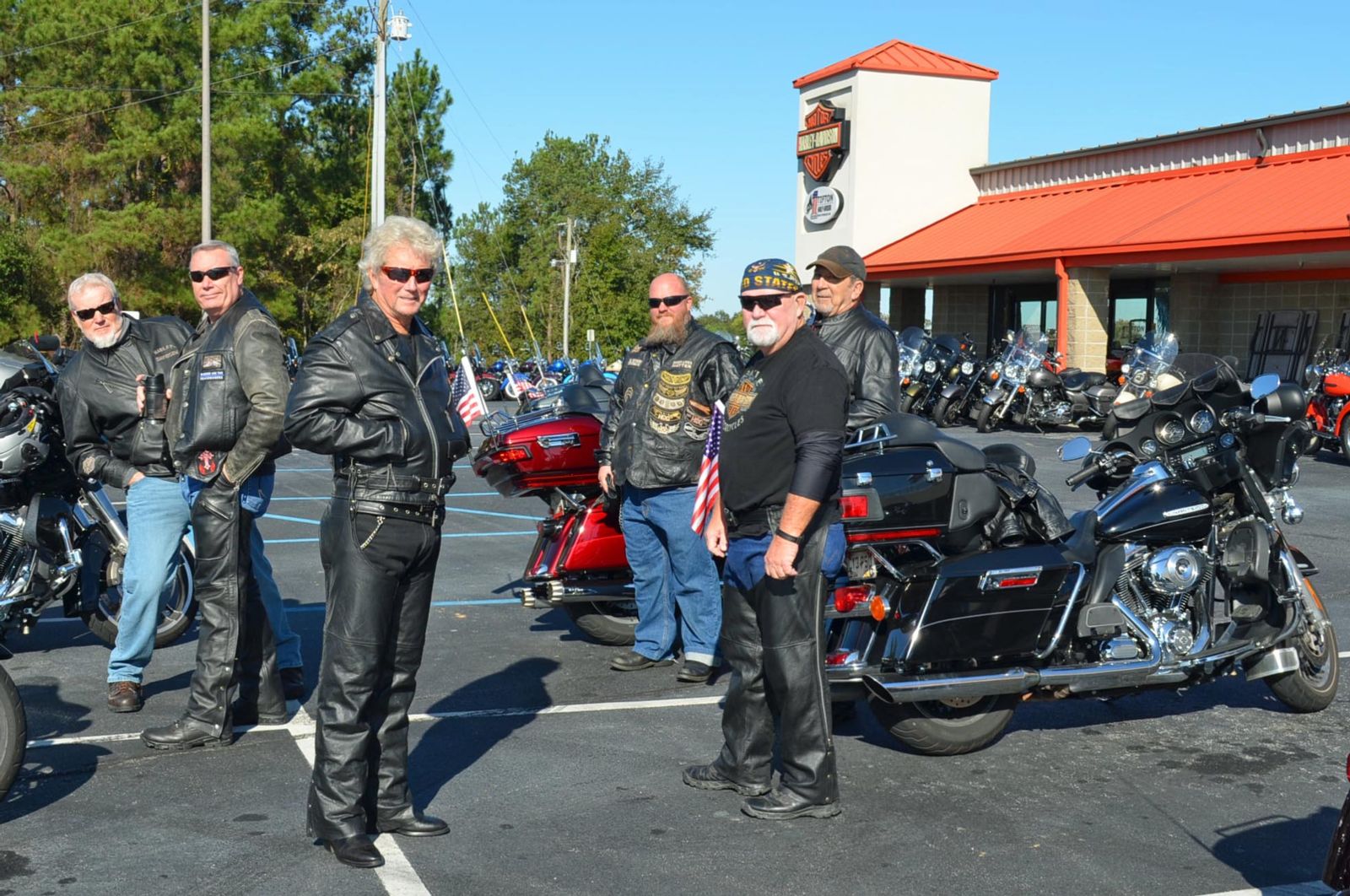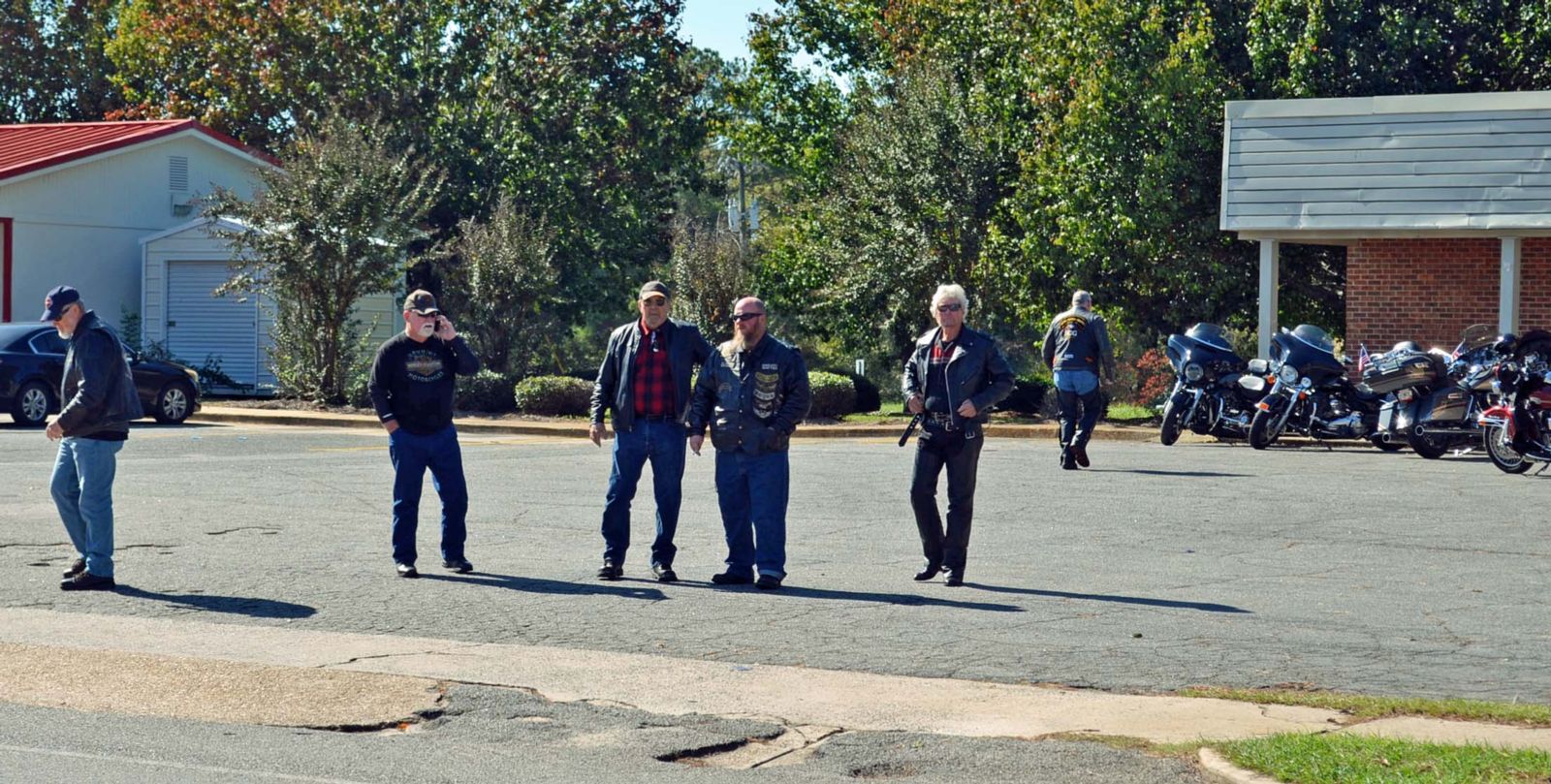 We haven't seen Josh in awhile and it's been awhile since he trimmed his beard. Guess who has to pee, as usual.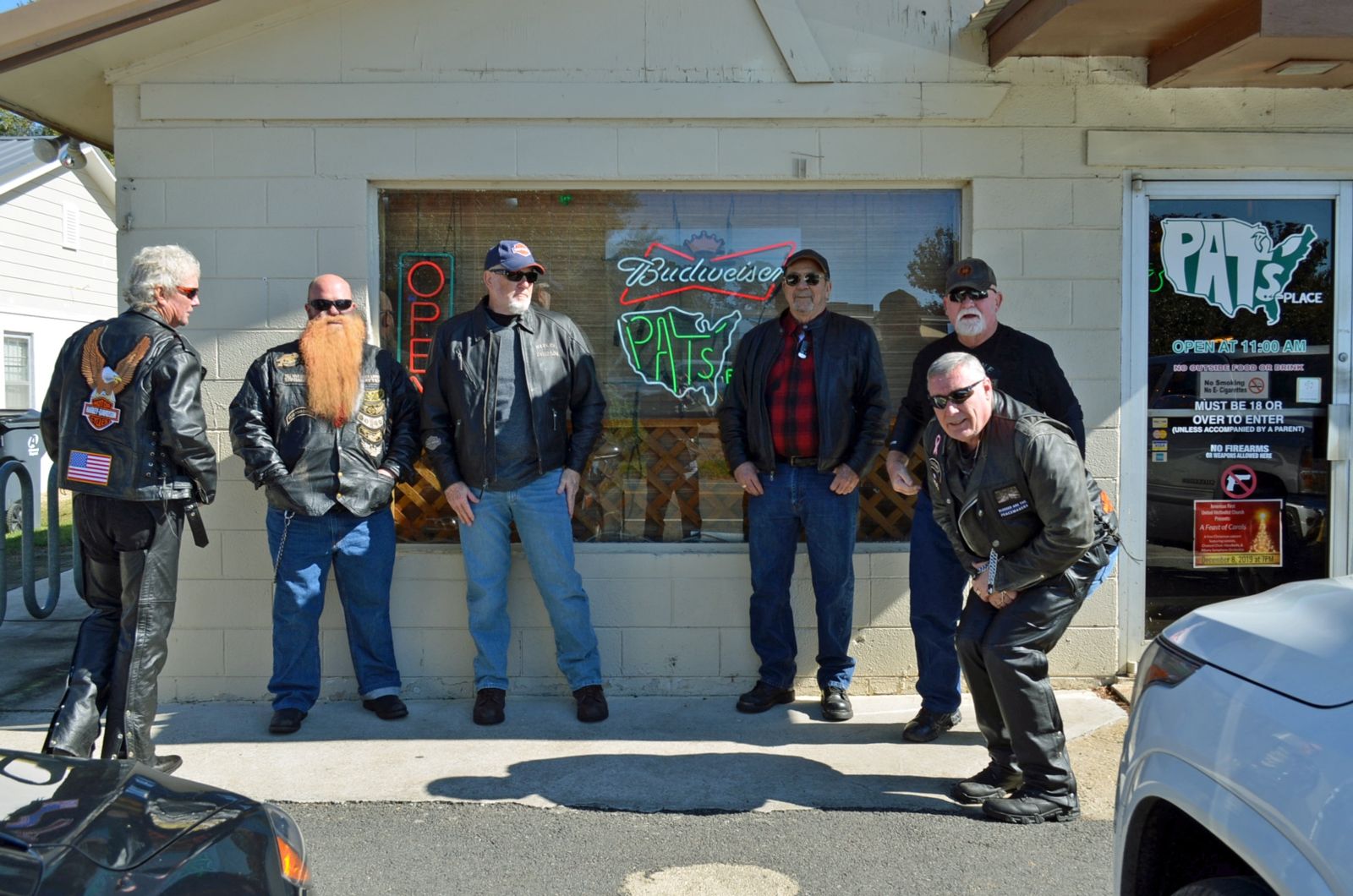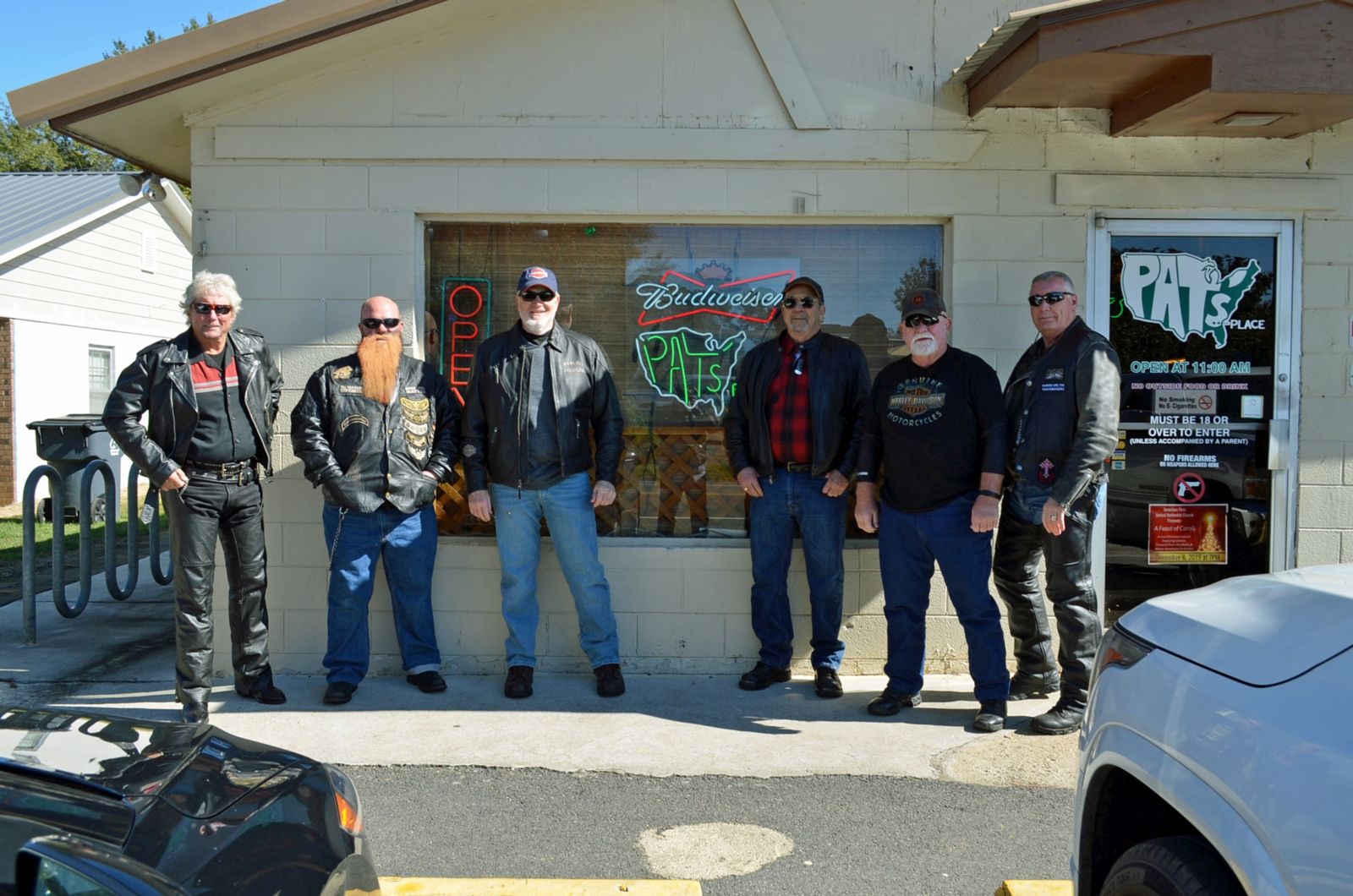 Dang bikers will park anywhere. Just moments after all the THOG's got inside the eat'n joint across the street, someone came to pic up this house boat look'n thing.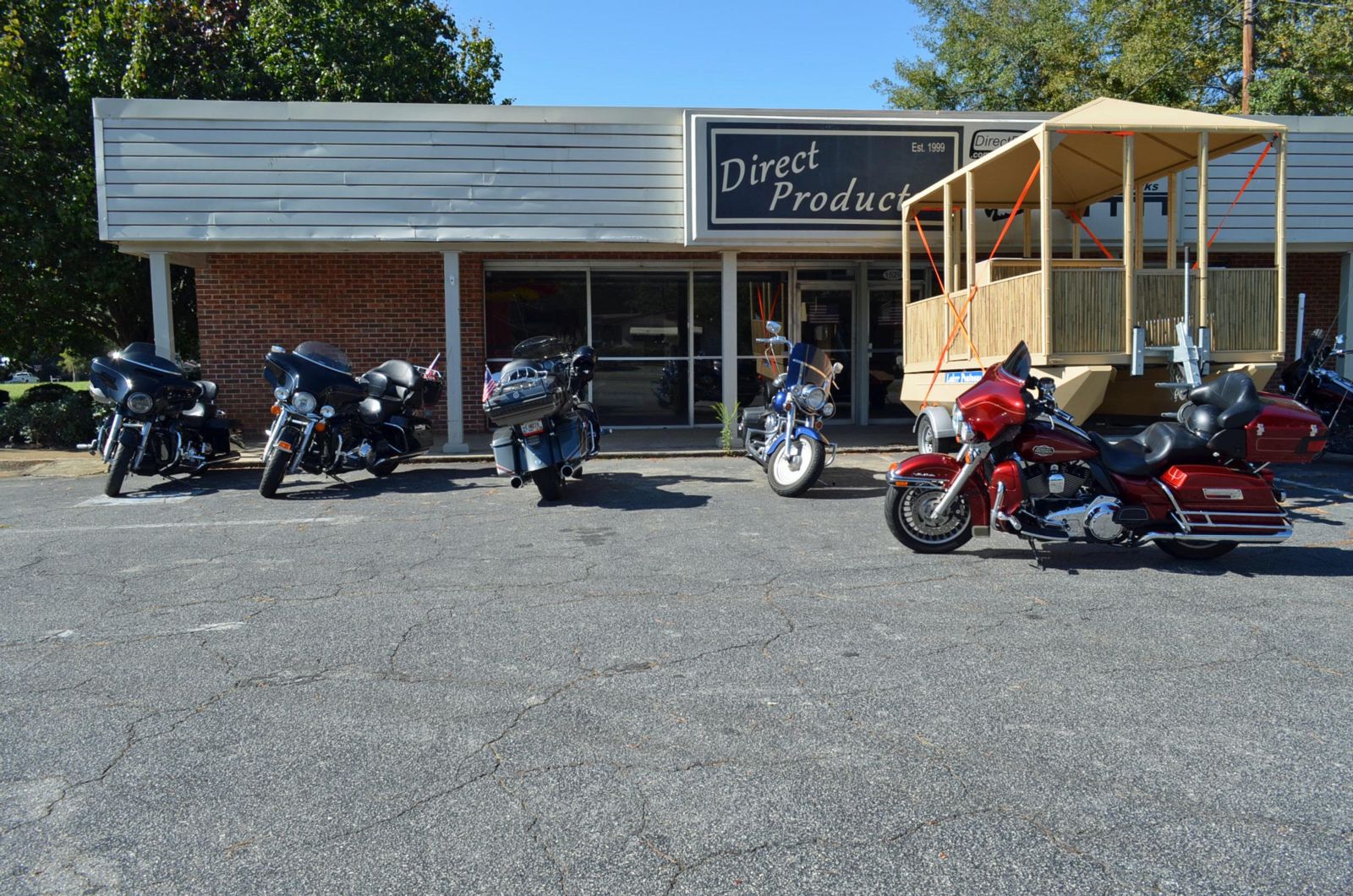 Pics from our first Sat Nov Ride lead by me. I had a bit of a time finding the place at the end but we got there.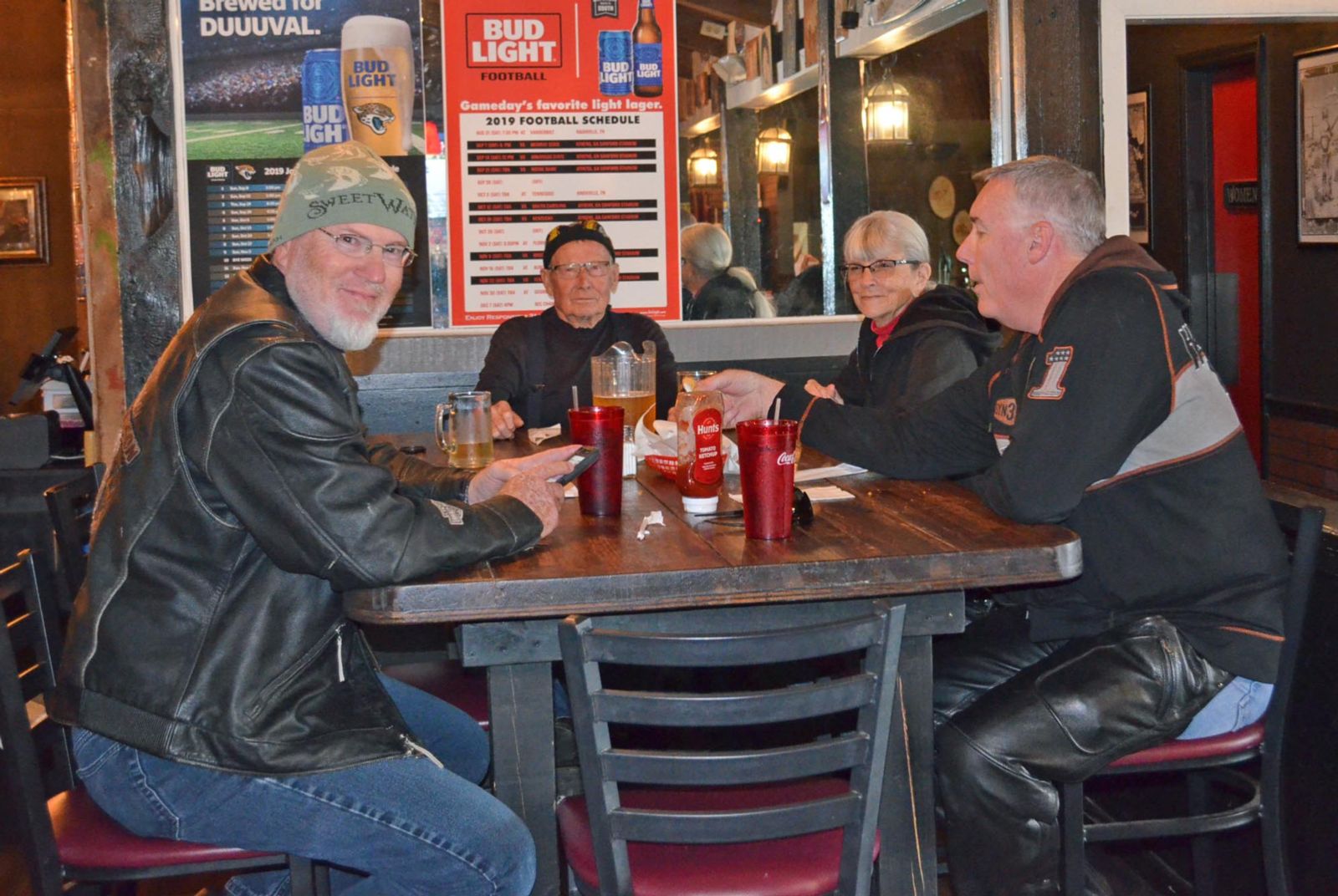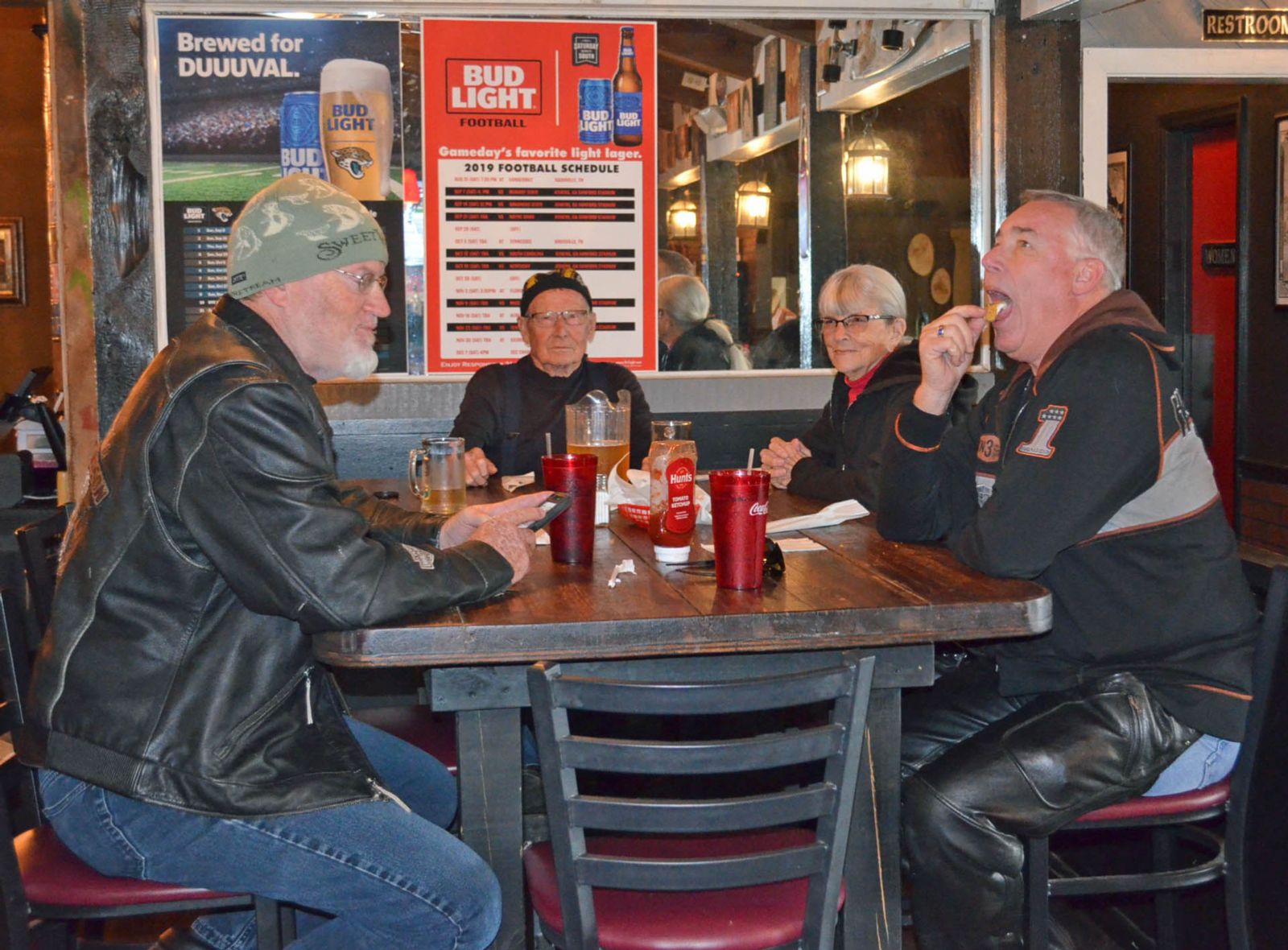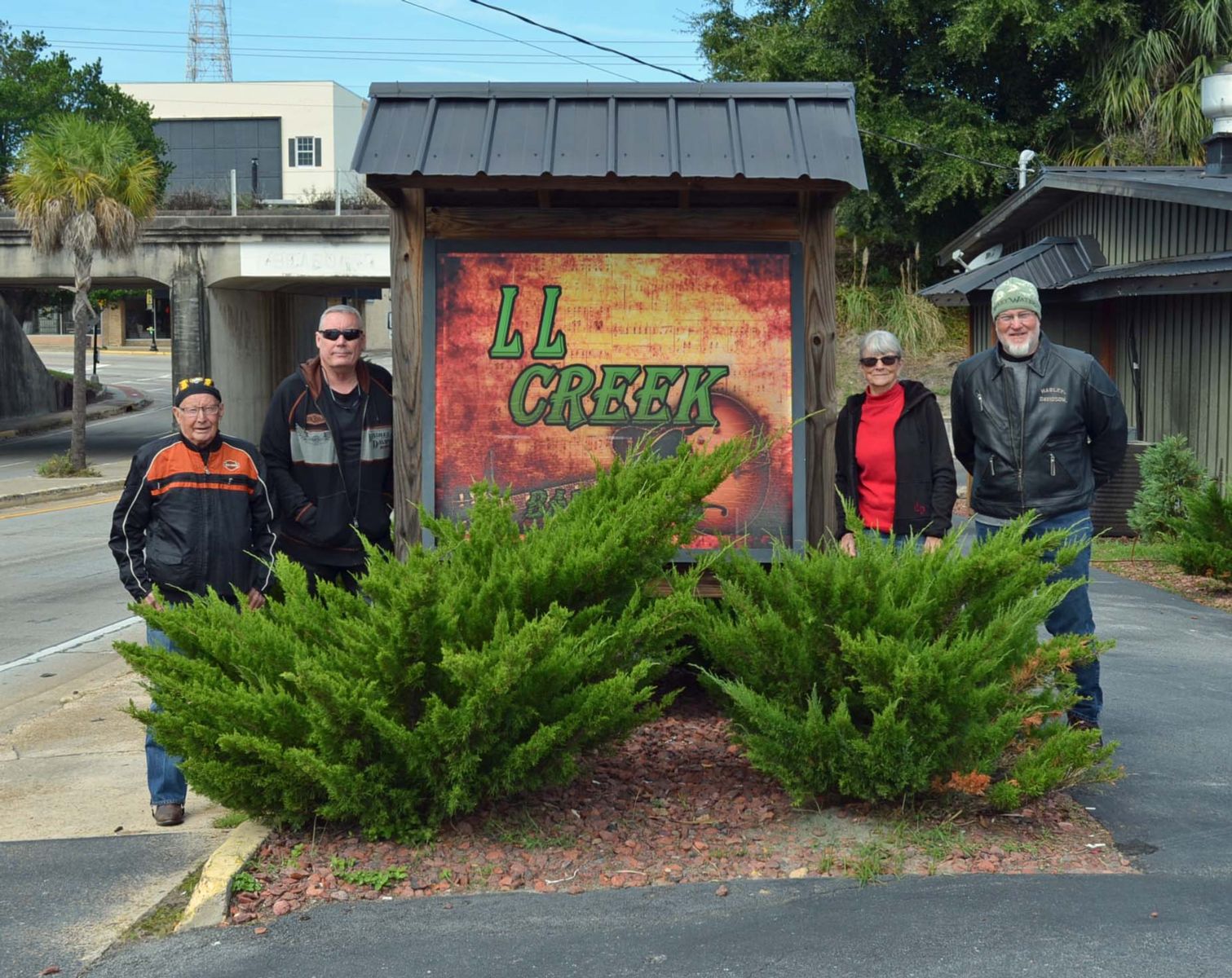 posted 11/02/2019 in Uncategorized
---